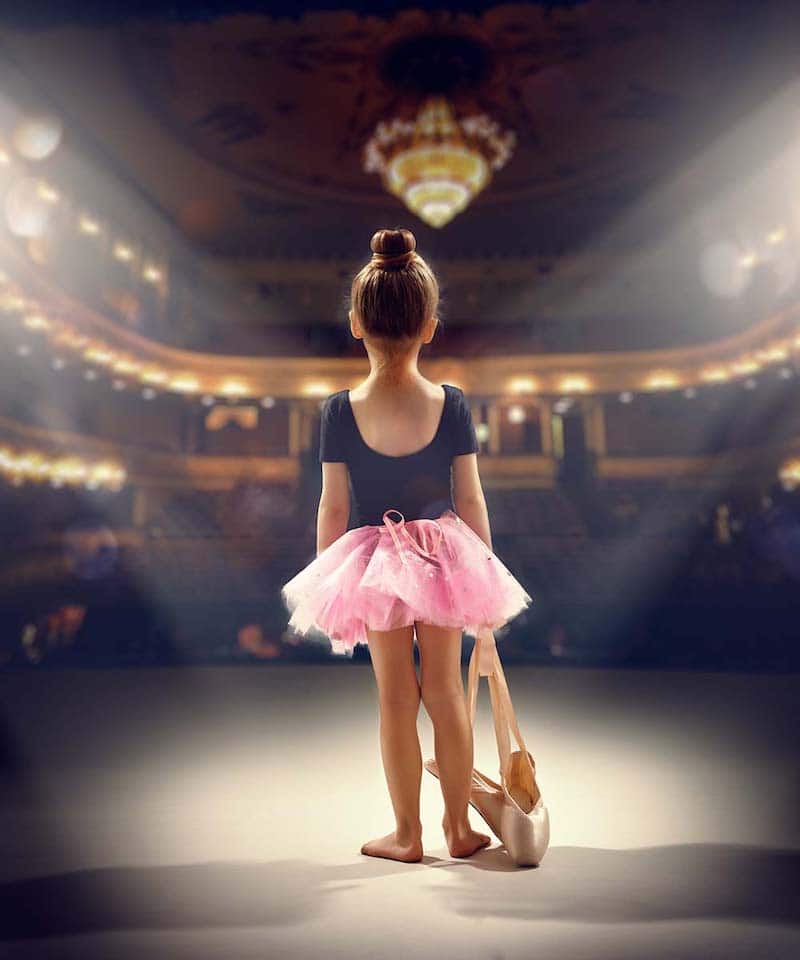 Dancewear in Canada That Brings Out Your Best
At Bodythings we eat, sleep and breathe dance. It is why we are one of the largest retailers of dancewear in Canada.
For over 25 years and counting, we have been serving the dance community by providing them with high-quality apparel. As we are privately owned and passionately operated by dancers, we pride ourselves on our deep understanding of what a dancer needs. We understand their passion and their struggles to find the perfect dancewear and shoes.
That is why we have made it easy with our extensive selection of bodysuits, clothing, accessories and shoes. Any dancer – from the first-timer to the experienced professional – can find what they need at our stores or online. With our experience, coupled with our extensive selection, dancers can find the perfect dancewear and shoes that bring out their skills, enhance their dancing and make them feel comfortable and stylish.
With love and care, we can help you find the perfect dancewear and pointe shoes in Canada. Visit our stores or place your online order today.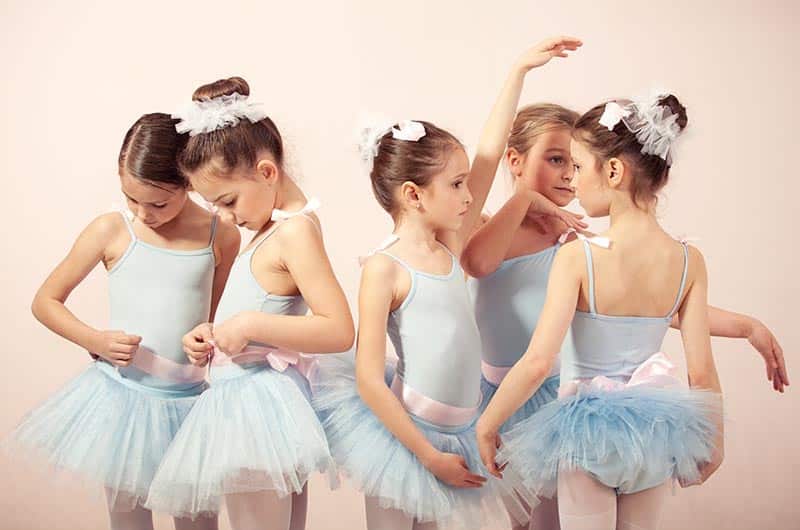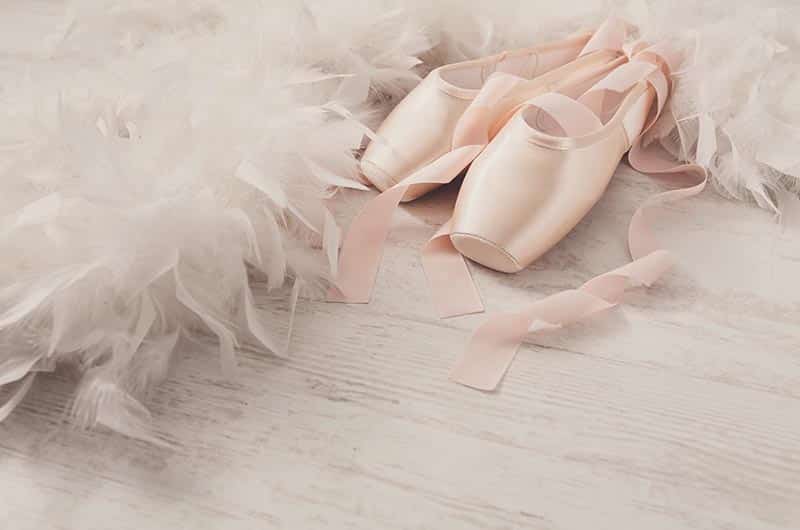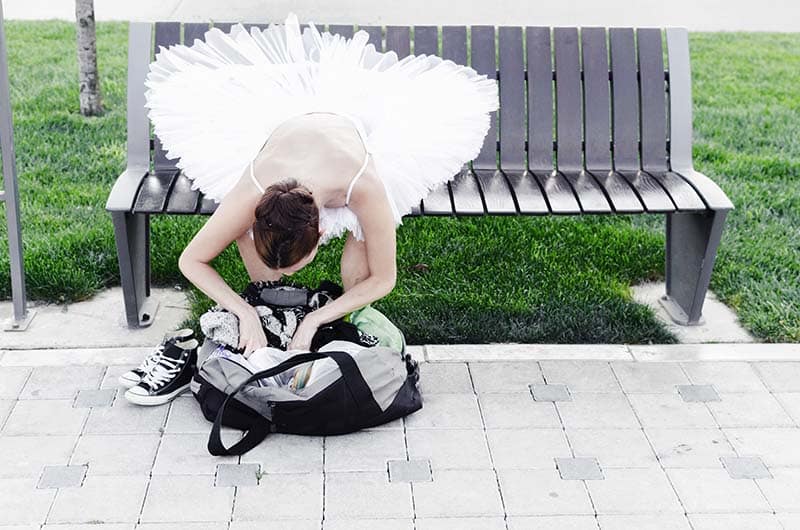 Free Shipping
We offer free Canada-wide expedited shipping on all orders $100 and over
*exclusions apply
More Info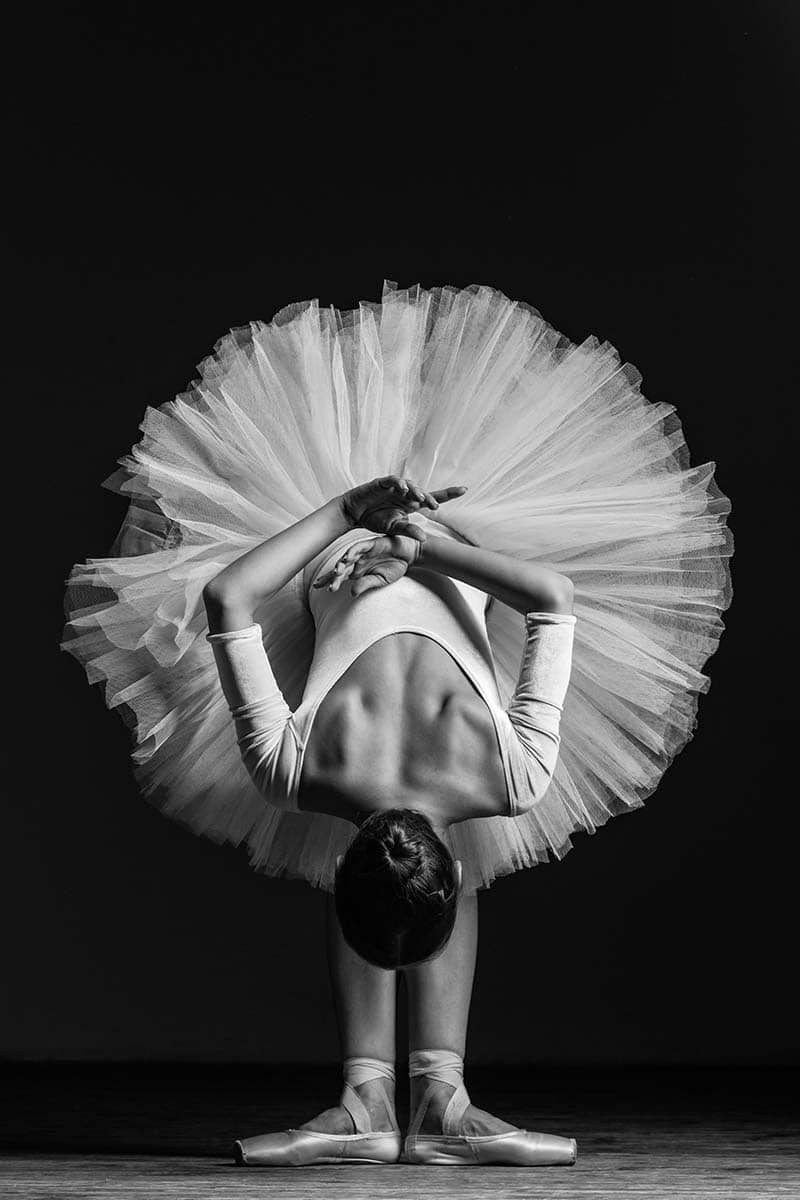 Customer Service Committed to Dancewear in Canada
Fitting into the perfect bodysuit that gives you flexibility and comfort is essential for your dancing career. Likewise, finding the right pair of pointe shoes is extremely important for your comfort, foot health and ability to dance en pointe.
We know that these factors are essential for dancers. We know dancers because we are dancers ourselves!
Our customer representatives are dancers by trade and nature. Backed by years of dancing experience, they are able to provide valuable knowledge to all our customers. They can provide a wealth of information on all our high-quality apparel and accessories, so our customers can find the perfect combination of dancewear, bodysuit and shoes.
Our representatives will consider every aspect for our dancers, including the style of the dress and shoes, what makes them comfortable, and how dancers can perform to their best. We carry a diverse selection of bodysuits and shoes for different dance routines, including ballet, pointe, jazz, tap, character and even highland dance.
With our team, we will make sure you are ready to take your dancing to the next level.
Shop with Us!
Contact us for sizing & product guidance, browse our products or shop!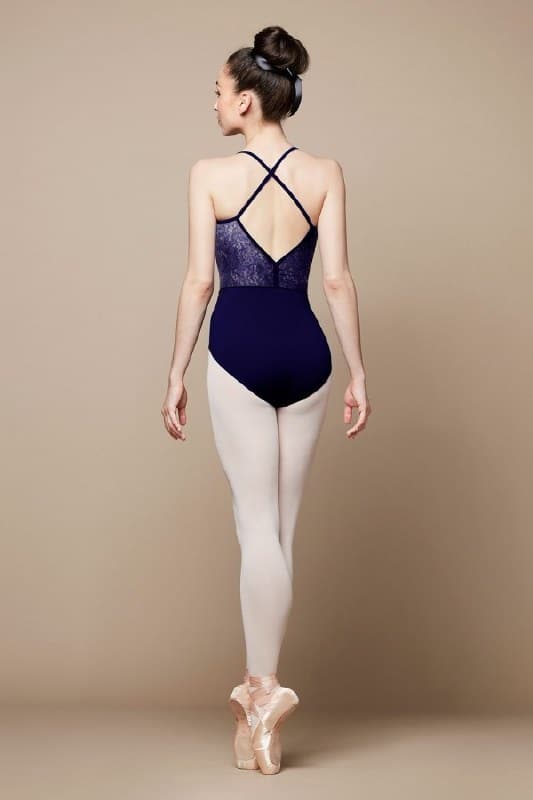 Find Comfort With Our Dancewear in Canada
For over 25 years, Bodythings has been invested in the health, style and comfort of our fellow dancers. Our commitment to quality dancewear, shoes and bodysuits in Canada has seen us foster excellent relationships with dancers, families, teachers and studio owners.
Our high-quality clothing and accessories are evident by the brands we have for purchase. From the likes of Freed Of London and Gaynor Minden to the Bloch, Limeapple and Mondor, we only store the highest-quality goods at our stores, highlighting our commitment to providing the best only.
From your first-class to enhancing your professional career, we are your team for all your dancewear in Canada, offering your support for everything you need.
Visit us at one of our two Calgary locations, or browse our website where you can order our dancewear and supplies from anywhere within Canada. If you have any questions, our friendly and knowledgeable staff are always happy to help.

We carry your favourite Freed of London pointe shoes including the Studio and Studio Professional.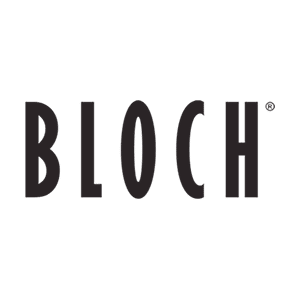 Leather jazz shoes in black and tan. Toddler through men's sizing. We have a large variety of Bloch bodysuits and dancewear including Josette, Mirella and Kaia activewear.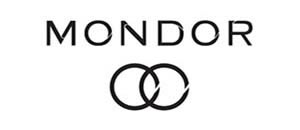 RAD ballet attire, character skirts, tights and more.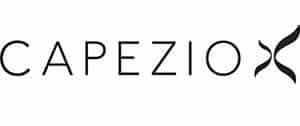 Get your factory built-up or custom Capezio K360 tap shoes here. We stock them already built up, US or Brazil made. Or, order a custom pair to your preferred specifications. Large selection of other shoes and dancewear.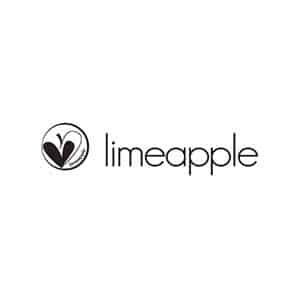 A huge selection of Limeapple minky bubble hoodies, blankets, mermaid tails and onesies.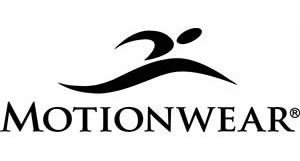 Bodywear fashion and basics, and a large selection of gymnastics wear.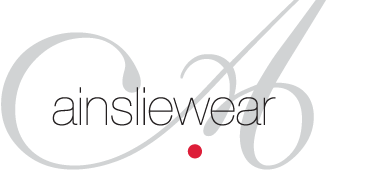 Ainsliewear exclusive collections, seasonal and fashion bodysuits. We also carry basic bodywear and activewear.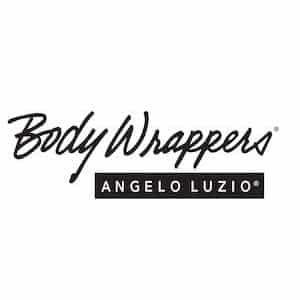 Children's tutus and dresses, adult and children's bodywear. Ballet shoes, fishnets and more!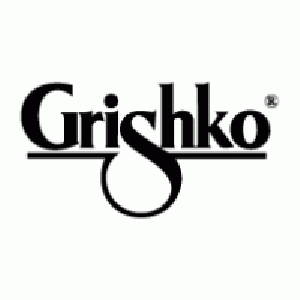 Dream pointe and 2007 pointe shoes, bodysuits and ballet shoes.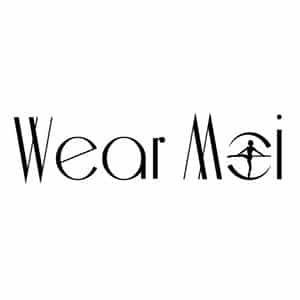 Check out our Wear Moi fashion dancewear.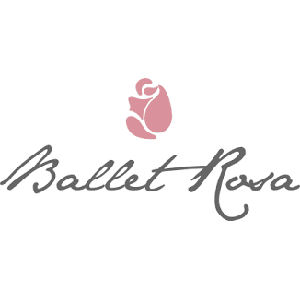 Unique fashion bodysuits from Portuguese brand Ballet Rosa!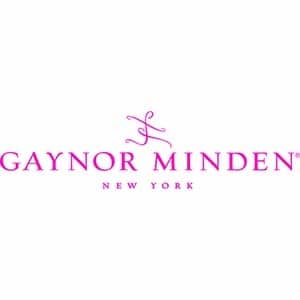 We stock a large selection of shanks, sizes and fits in Gaynor Minden, the longer lasting pointe shoe.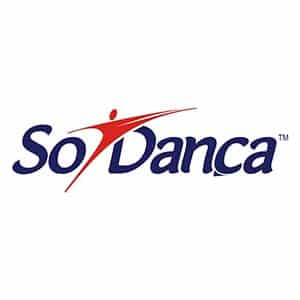 Our So Danca selection includes leather character shoes, SD16 canvas ballet slipper, fashion dancewear and the TA800 professional tap shoe!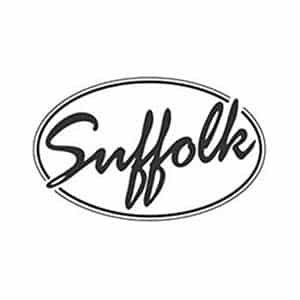 Largest stock of Suffolk pointe shoes in Canada! Shoe accessories, bags and beautiful dancewear coming soon!

Rac N Roll is the Original Dressing Room on Wheels! Perfect for competition and recital. We have a size and color to suit any dancer.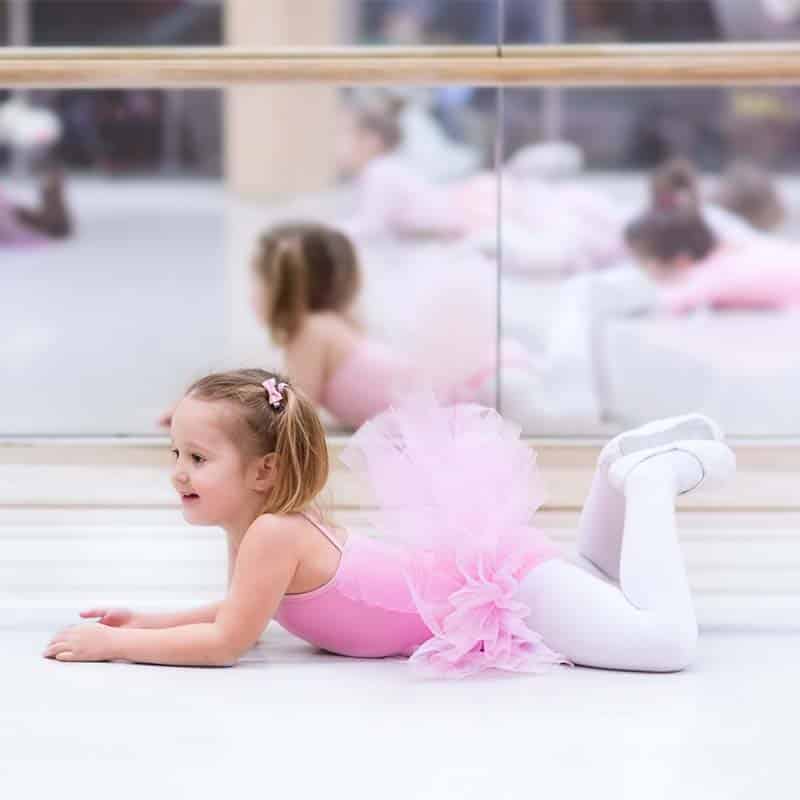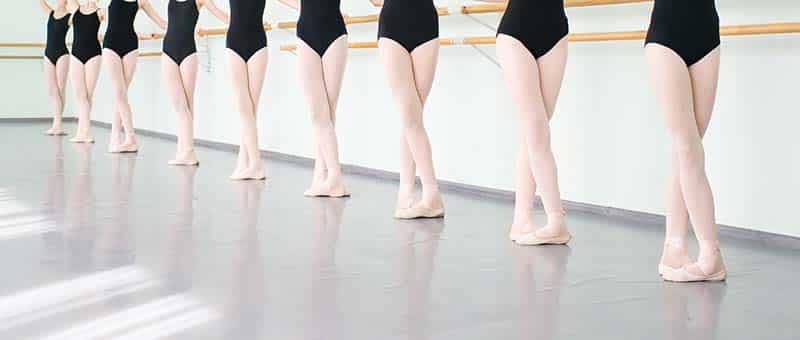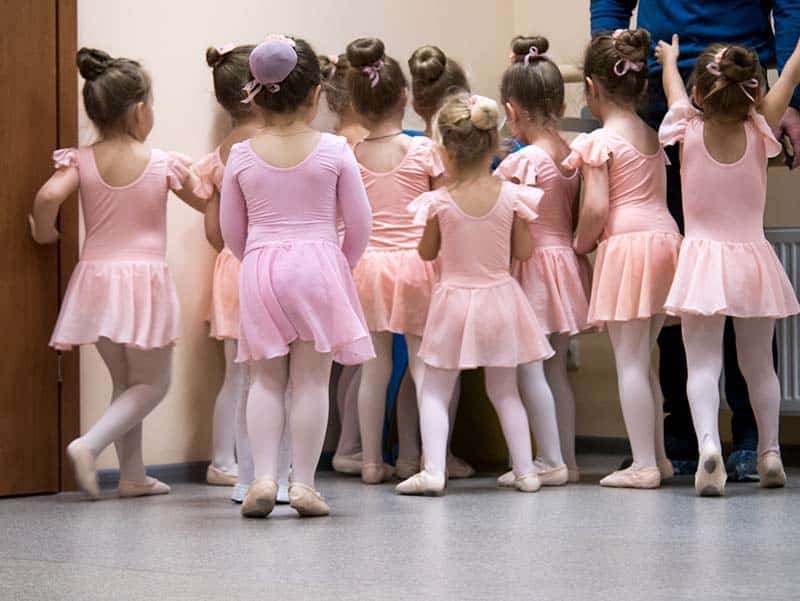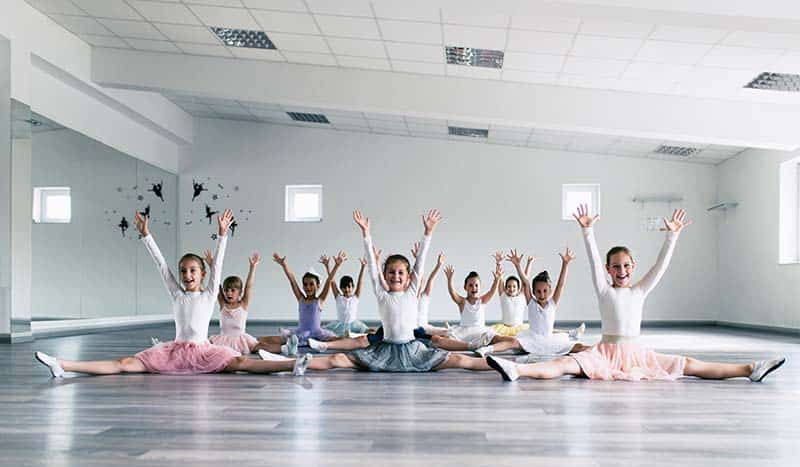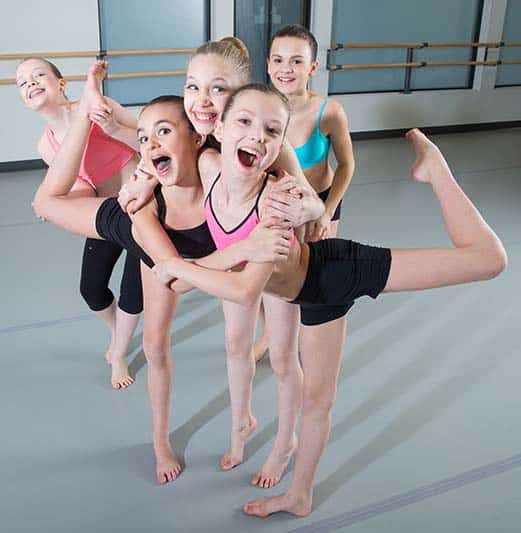 Our two retail locations are located in Calgary, however, we proudly serve the following areas and beyond!