Are you looking for the perfect dancewear for your little ballerina's first class, or in need of the right shoes to practice for competition? Bodythings has everything you need. We carry a huge selection of basic and fashion dancewear, as well as accessories so any dancer can 'one-stop-shop'! Browse our online store or contact us today to find what you need.
Our Selection of Dance Shoes
Pointe Shoes
We offer a massive selection of pointe shoes in a variety of top brands. At Bodythings, you can find Capezio, Gaynor Minden, Freed of London, Bloch, Suffolk and more. Please contact us if you have any questions or require advice on an order. Our trained fitters are always happy to provide with expertise.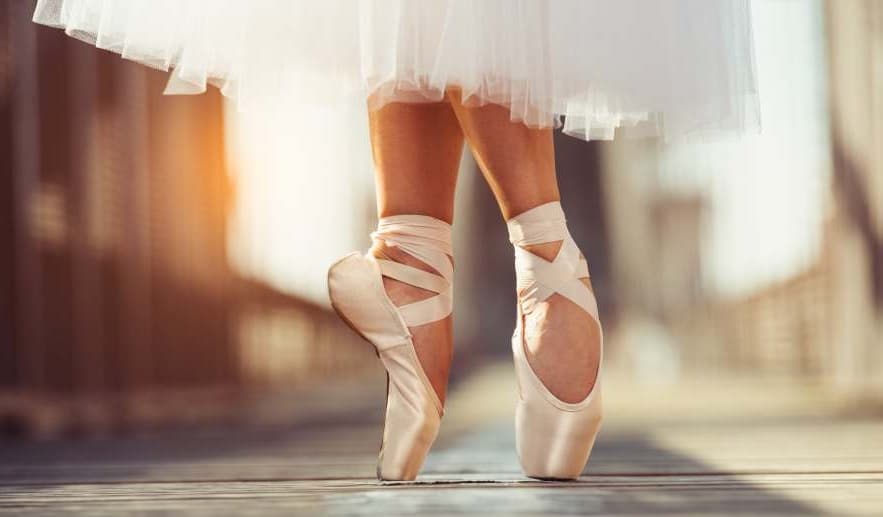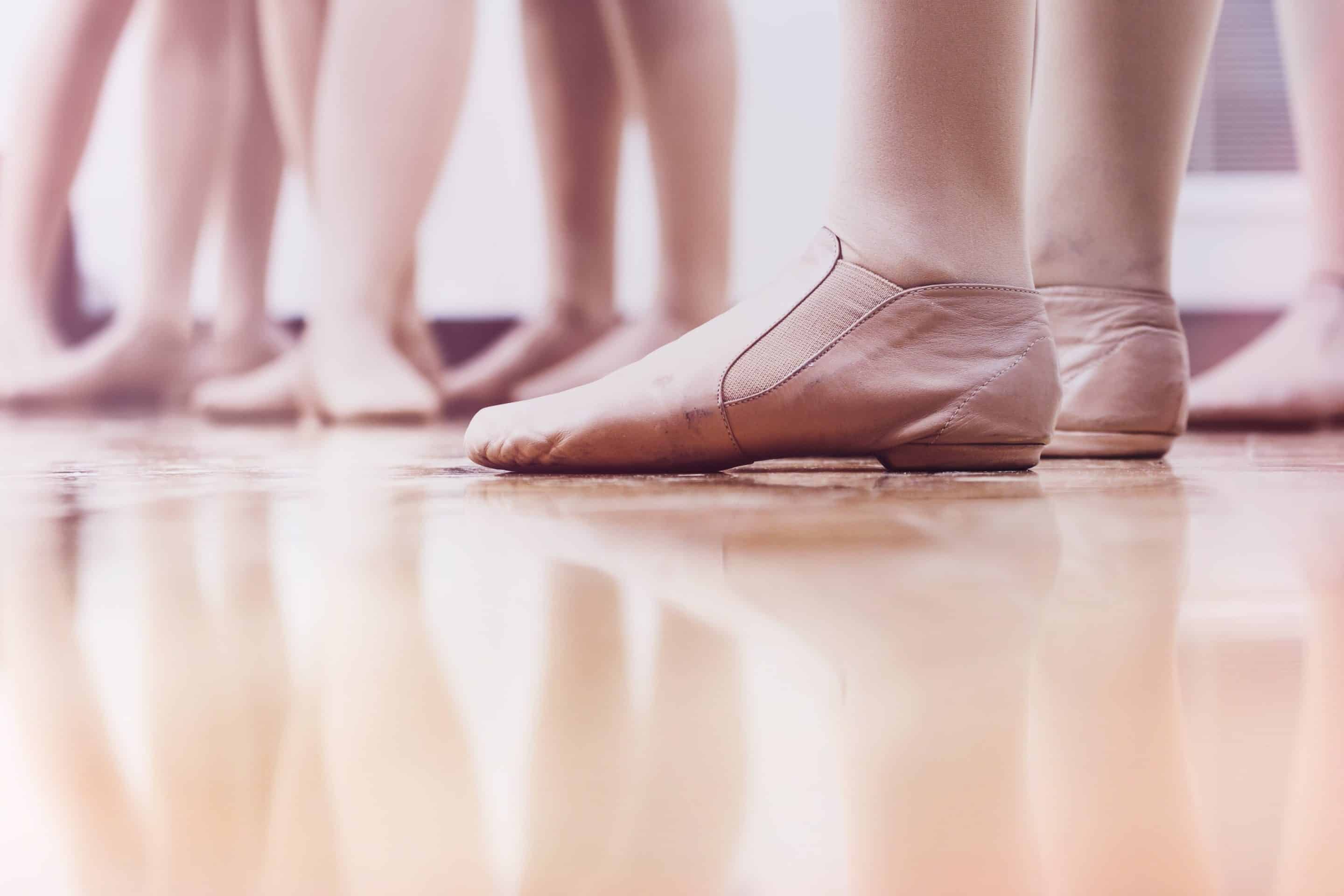 Jazz shoes
We offer slip-on Jazz shoes by Bloch and Capezio. We also offer a full range of women's and men's jazz shoes, so you're sure to find the size you need. Our shoes are perfect for both classroom use and performances, so you can find the perfect jazz shoes for your needs.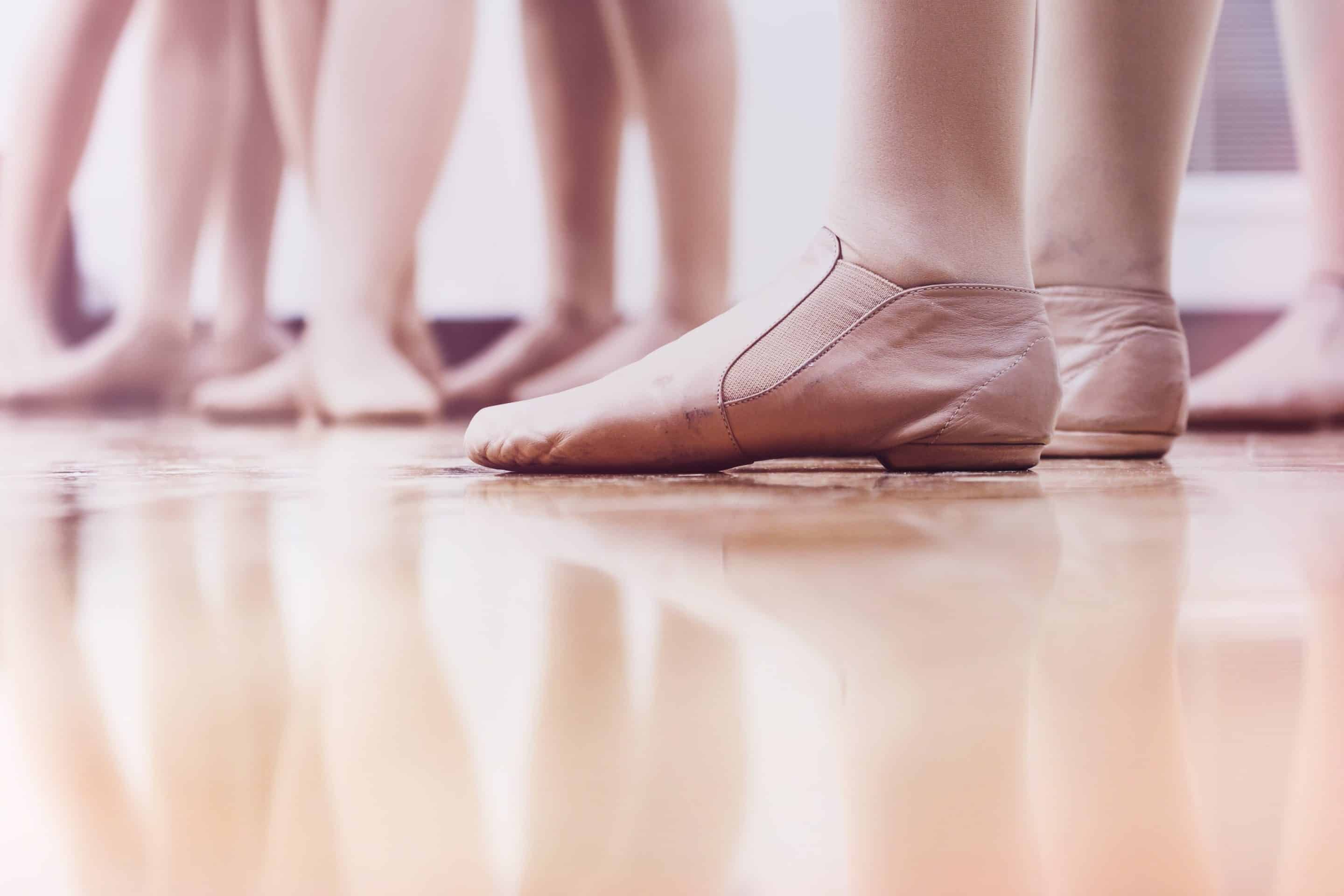 Tap Shoes
Our selection of tap shoes cater to beginners and professionals. Check out our selection of premium brands like Capezio, Bloch and So Danca. Looking for something unique? Contact us to find out more about custom Capezio or So Danca tap shoes!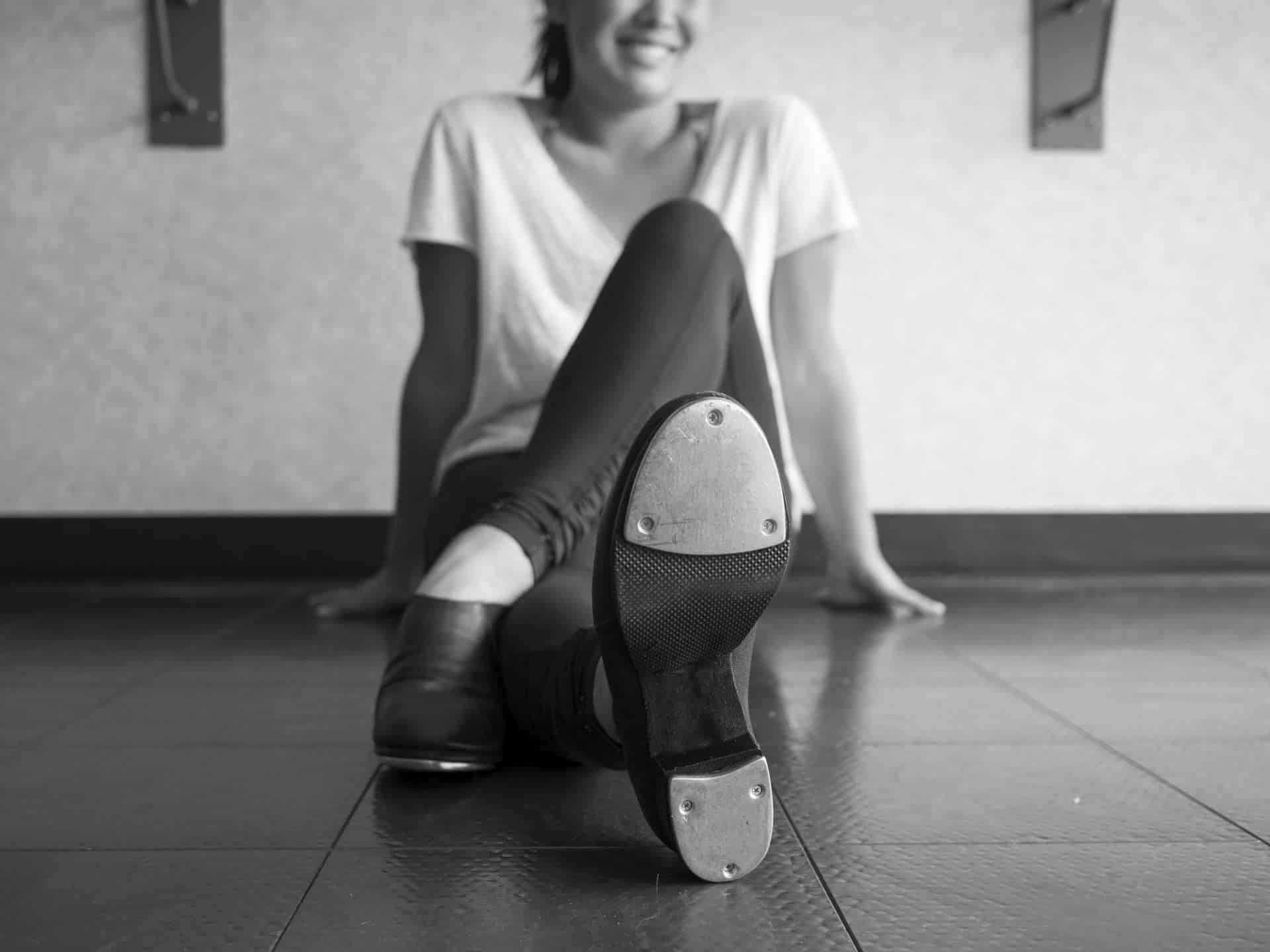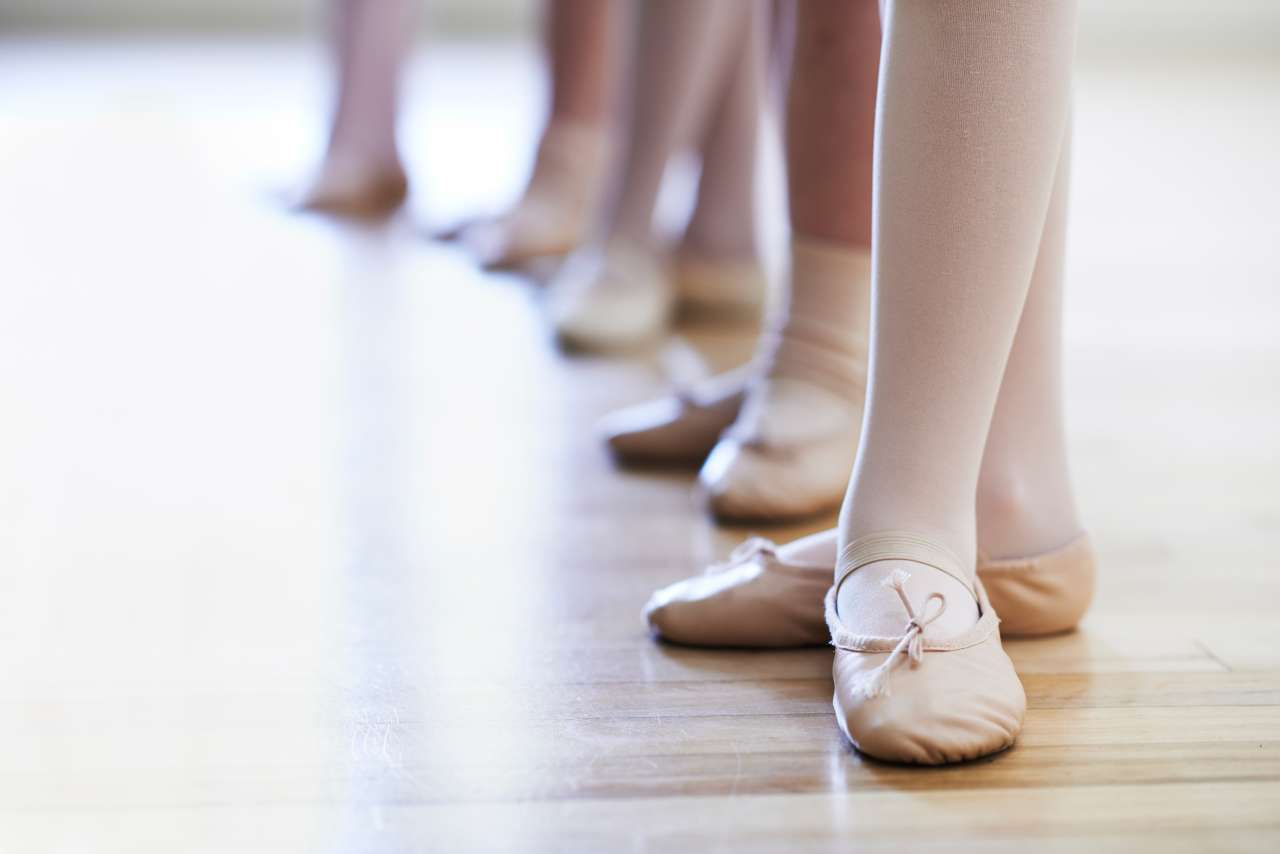 Ballet and Character Shoes
At Bodythings, we have a full range of ballet and character shoes to fit your needs. Our ballet shoes include full-sole, split-sole, canvas, and leather options. We also stock ballet shoe options for male dancers. Our character shoes include canvas or leather options in various heel heights.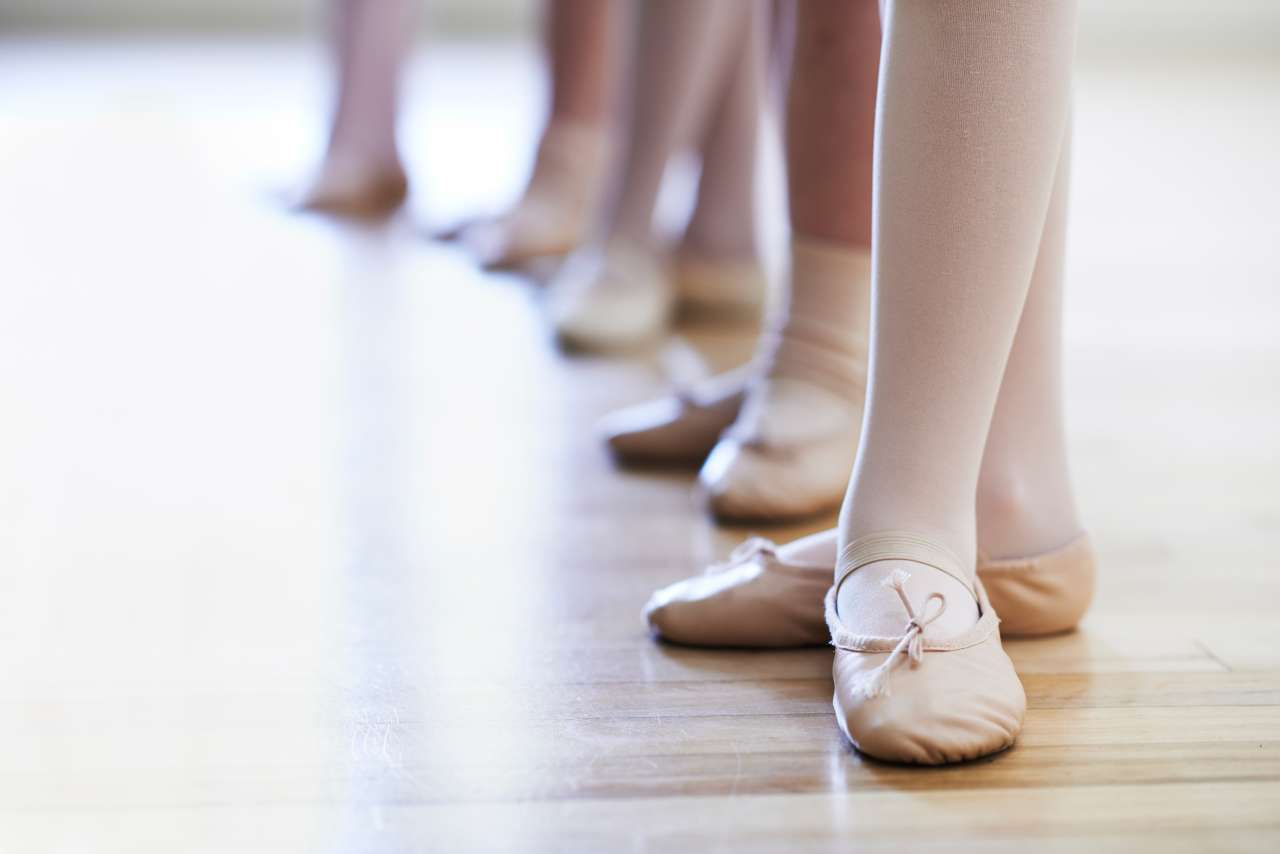 Dance Bags
Dance Bags
Make sure you have the perfect dance bag, whether you're heading to class, getting ready for a performance, or heading to competition. We have a wide variety of bags available on our website so you can easily find one you'll love.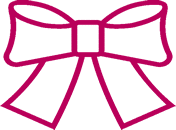 Hair Accessories
Hair Accessories
Make sure your hair is in place from class to rehearsal to your ballet exam. Shop our hair accessories today to find exactly what you need. We also carry related accessories like makeup bags so you can keep all your hair accessories in one spot.

Performance Accessories
Performance Accessories
If you're getting ready for a performance, check out Bodythings performance accessories today. We offer all of the accessories you might need, including earrings, body glue, and more. Check out all of our performance accessories to find what you need.
For a Little Ballerina's First Class
When your little ballerina signs up for their first class, you'll want to make sure they have everything they need.
Dancewear – Start with basic dancewear like a leotard and tights. Most dance studios have some type of dress code, so check-in with them before purchasing. Our dancewear ranges from basic bodysuits to fashion tutus and dresses that little ones love to wear!
Shoes – Shoes complete the outfit! Ballet slippers are worn to ballet class and we have a large selection for all ages. Enrolled for a combo class? Check out our tap shoes as well. We have everything your little one needs.
Dance Bag – A cute dance bag makes it easy to keep everything organized and in one place. Bodythings has plenty of options in a variety of sizes to suit your needs!
Visit our website to check out what's available. Don't forget to contact us with any questions, we are always here to help. Bodythings is proud to serve dancers as they begin to explore their love of dance, to their professional years.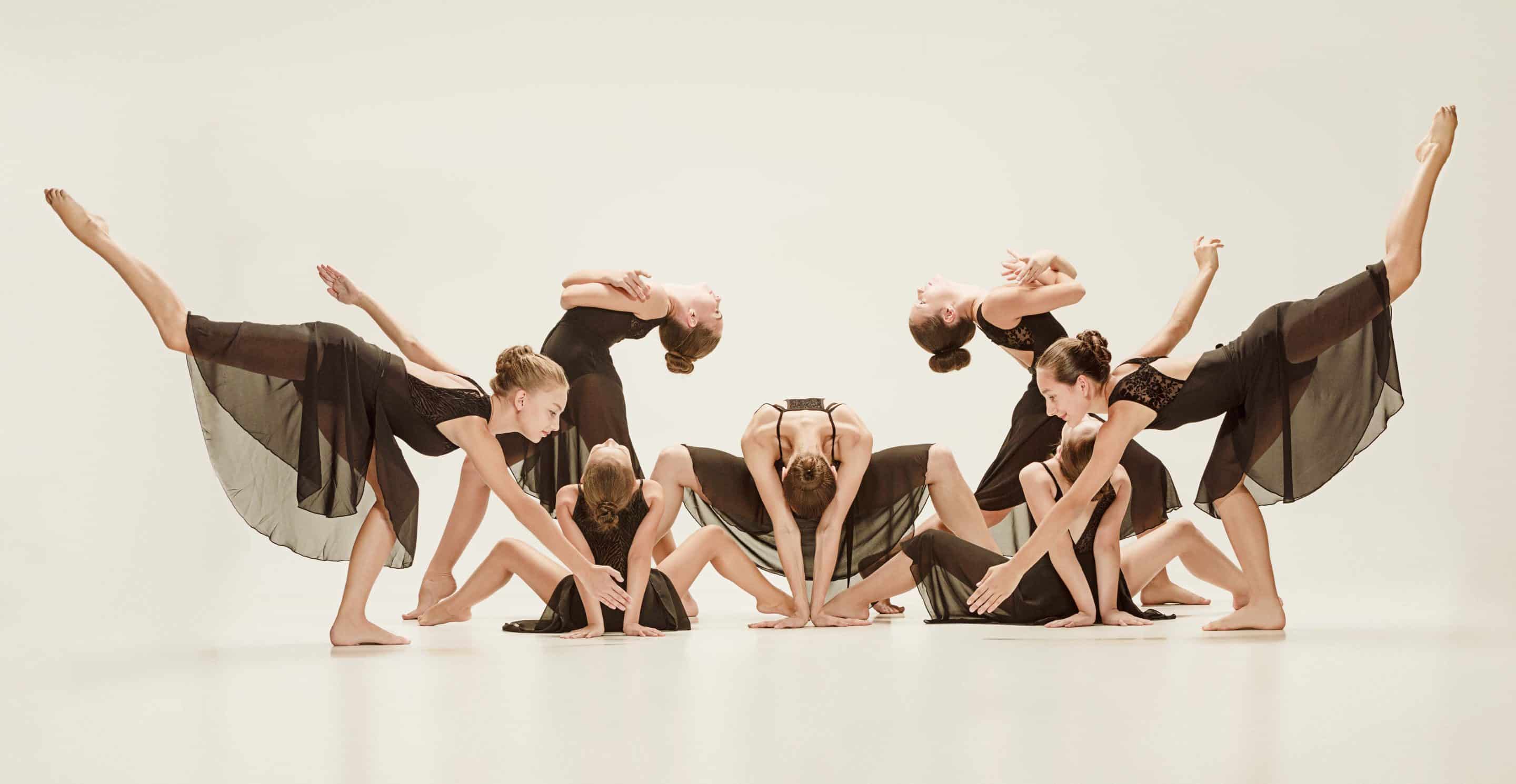 Preparing for a Performance
Are you or your little dancer getting ready for a performance? At Bodythings, we have everything you'll need. Start by checking out your dance shoes to make sure they're in stage-ready shape. Then, ensure you've got all the accessories you need. From garment bags to earrings, we have it all.
Browse our store online or contact us if you can't find what you need. We'd love to help you!