Fort McMurray! Bodythings Has All of Your Dancewear Needs Covered
Do you need new dancewear? Regardless of whether you're looking for the best accessories available or dancewear to wear to class, we have everything you need. Bodythings is proud to offer dancewear in the Fort McMurray area and beyond and we'd love to help you with anything you need for dance!
Browse our website, call our toll free number or contact us by email to get assistance finding the perfect fit and all the dancewear you need. Our experienced staff are here to offer any help you need.
Our Selection of Dance Shoes
Pointe Shoes
Bodythings has one of the most extensive selections of pointe shoes in Canada. We offer the brands you're looking for including Bloch, Freed, Gaynor Minden, Capezio, Grishko and Suffolk.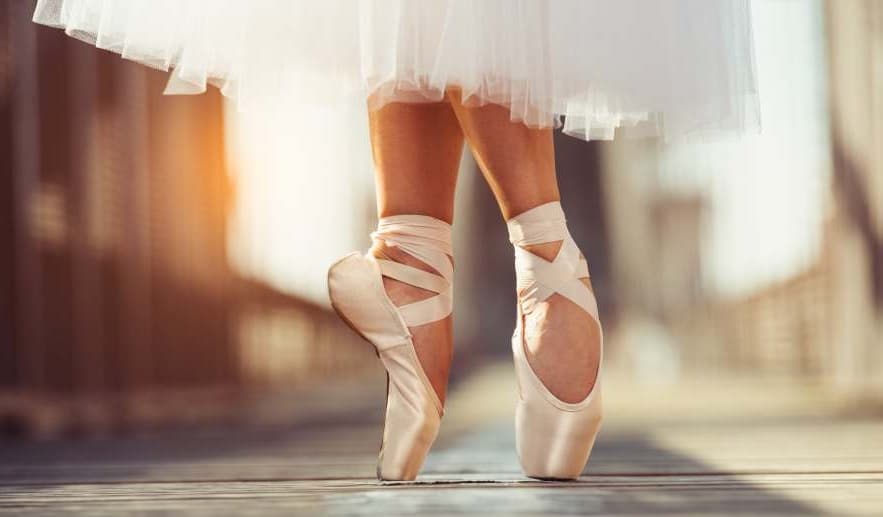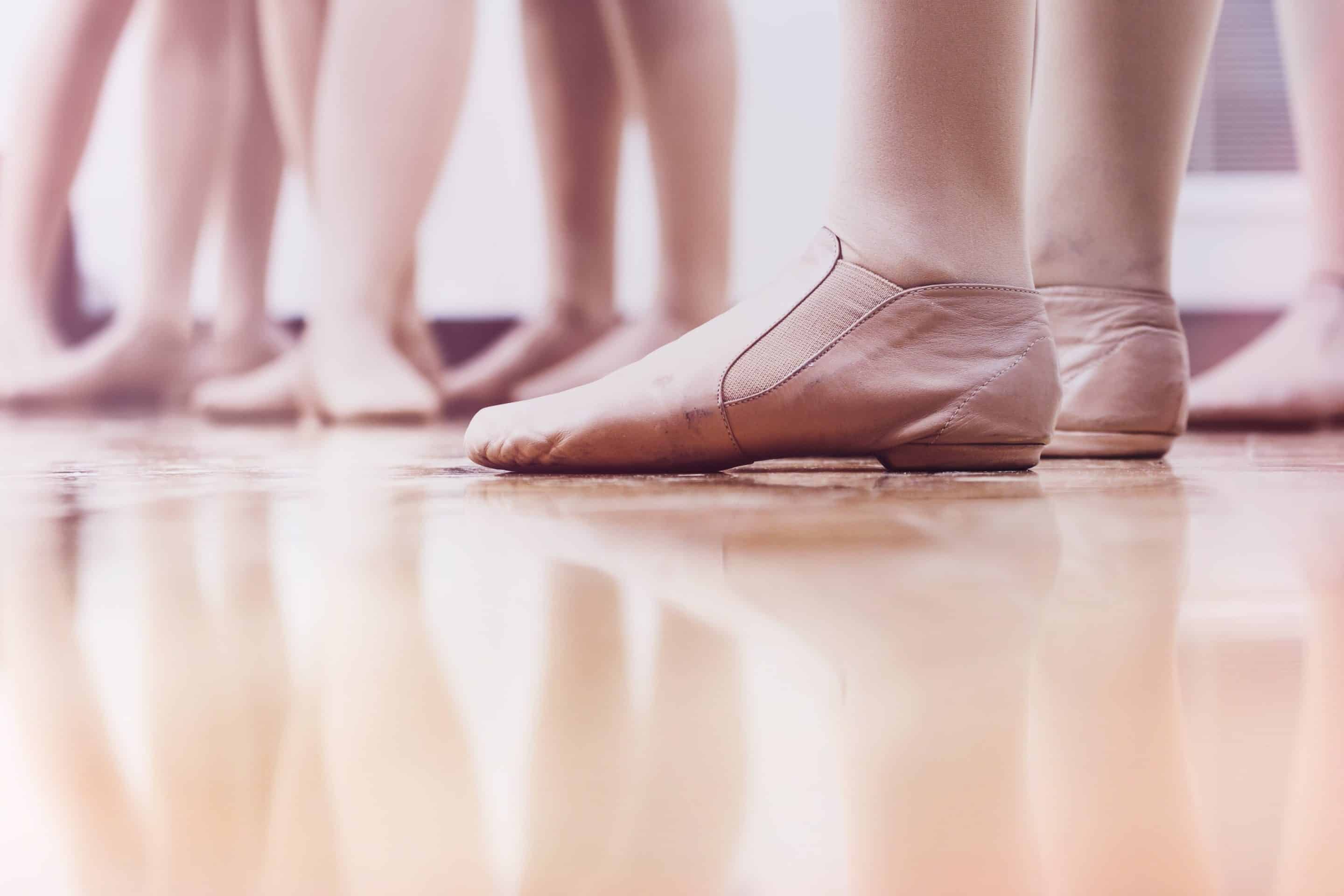 Jazz shoes
If you need slip-on jazz shoes, we have exactly what you're looking for. We carry brands like Capezio and Bloch and have sizes ranging from toddler to adult. Just let us know what you need, and we can help you find it and make sure you get the perfect size for your comfort.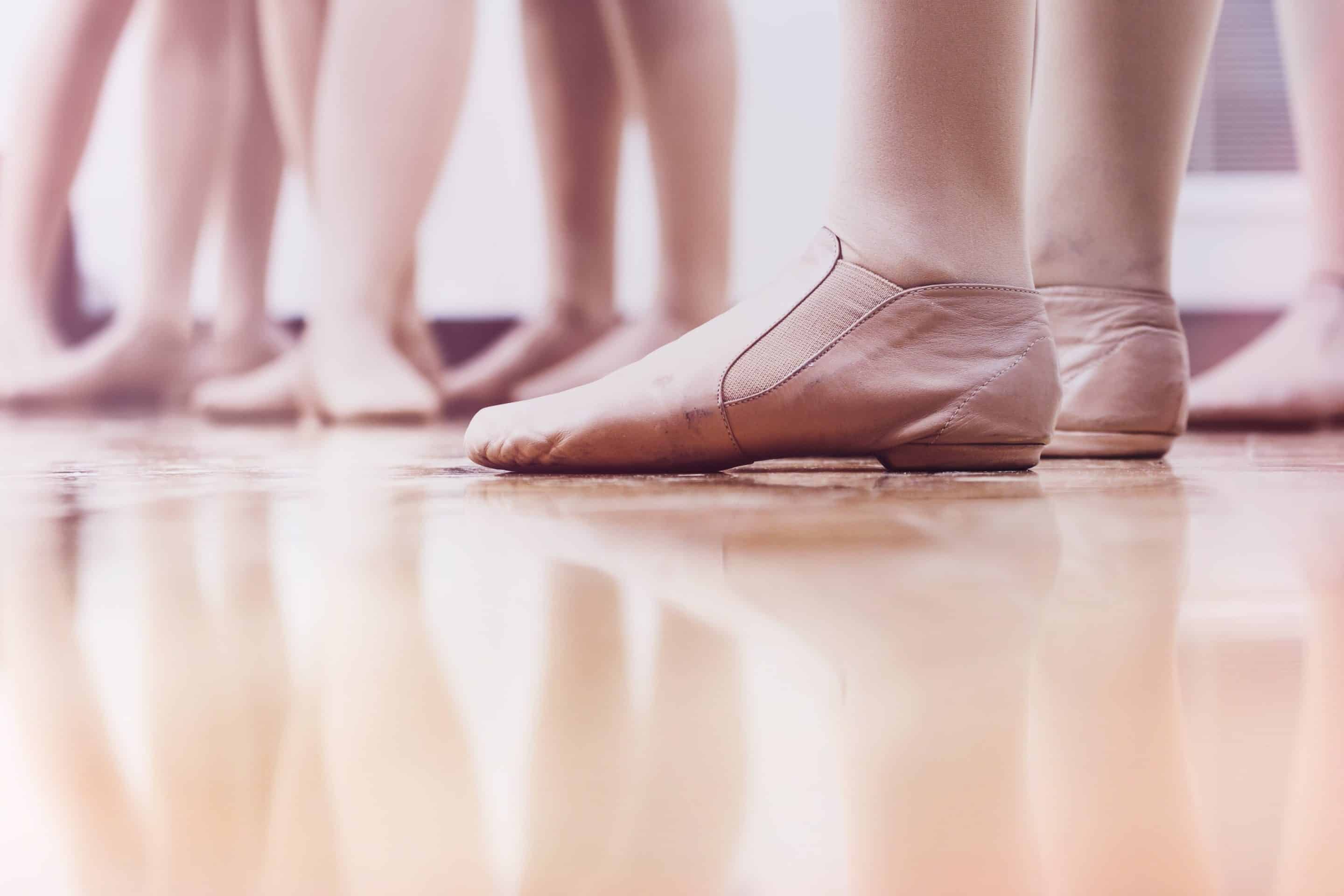 Tap Shoes
We have tap shoes to cover any level or preference. No Matter if you're buying your first pair of tap shoes or you would like a custom shoe, we can help! We offer brands like Bloch, So Danca and Capezio. Browse our selection online or contact us to learn more about the tap shoe options we have!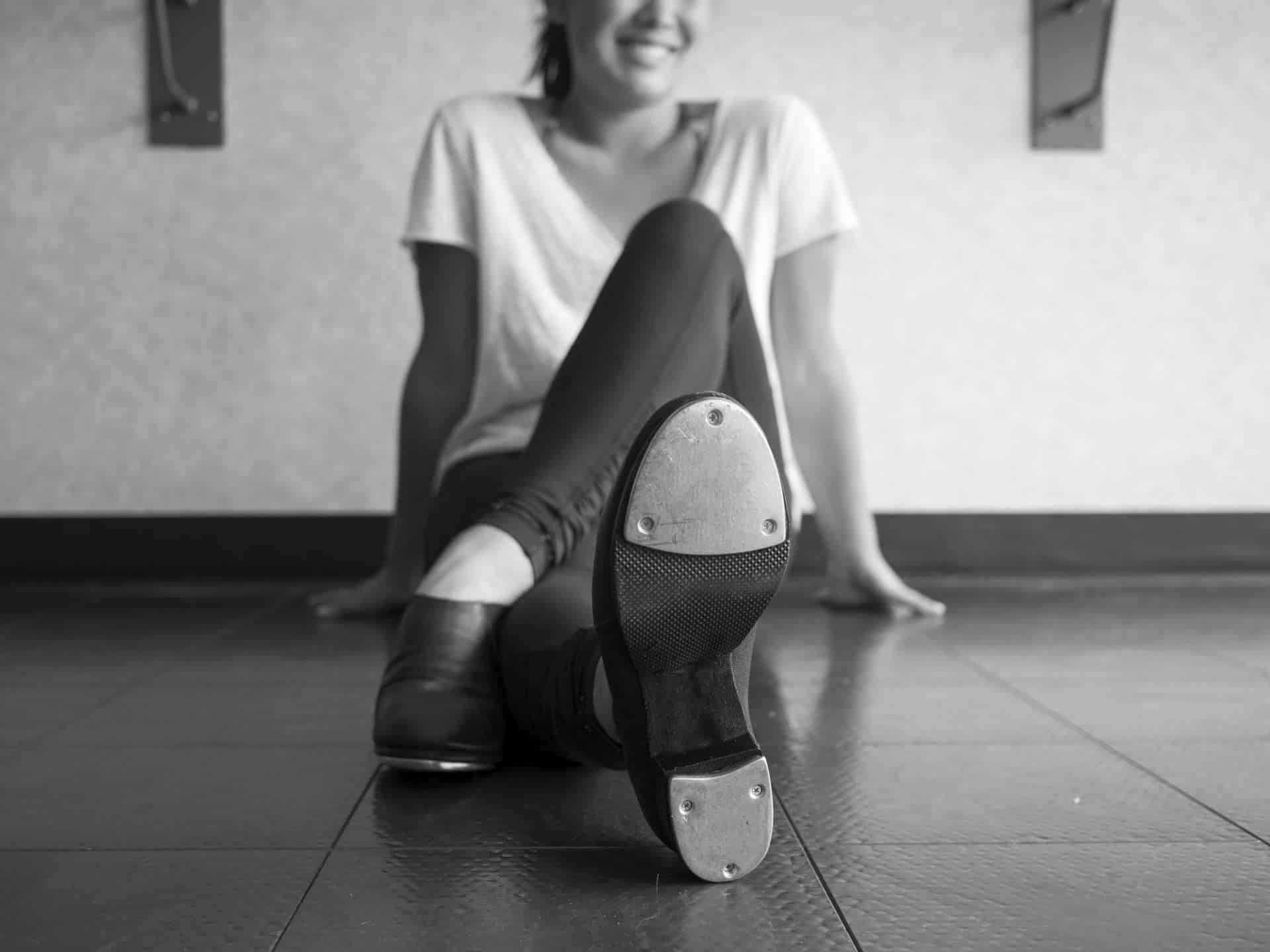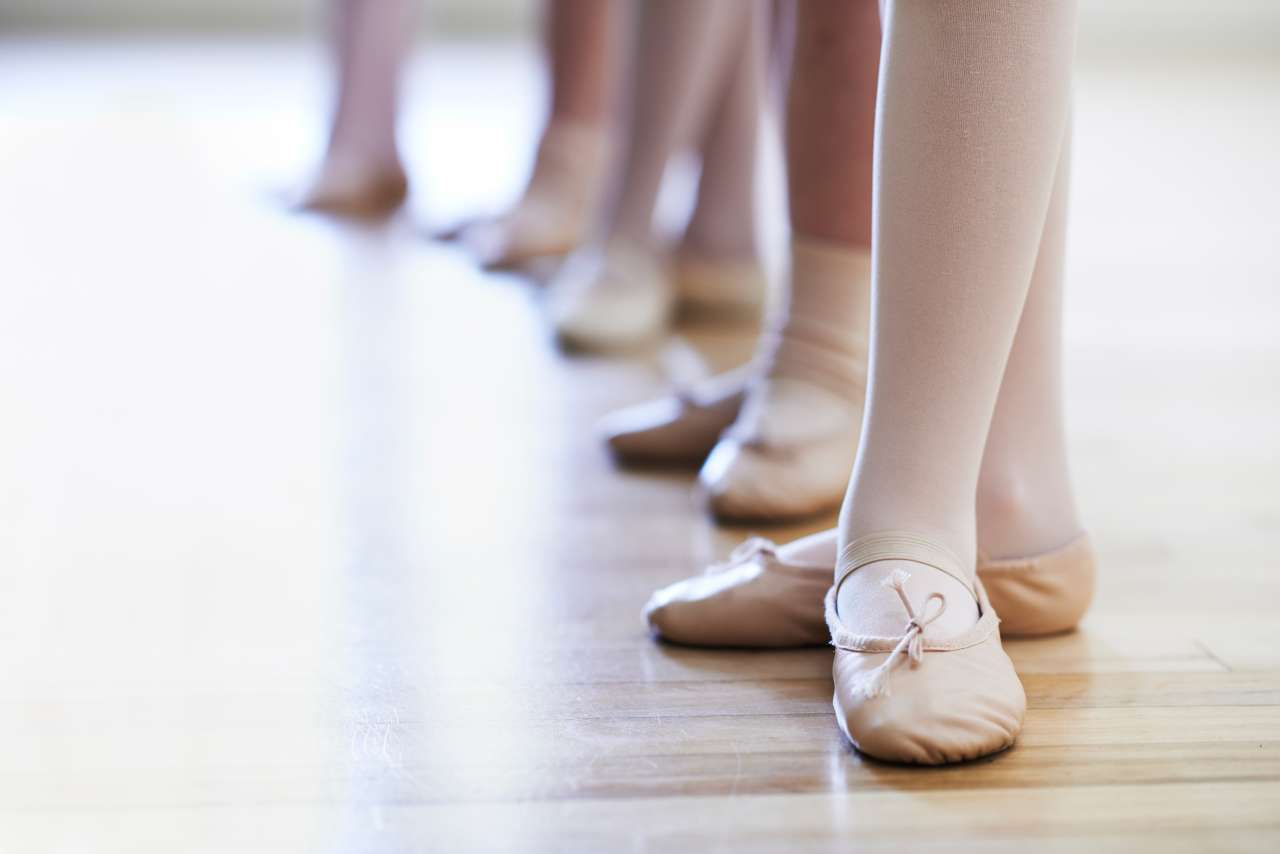 Ballet and Character Shoes
We offer a vast collection of ballet and character shoes. Our ballet shoes are available in canvas or leather as well as split-sole or full-sole. We also have ballet shoes in white and black for male dancers. Our character shoes feature varying heel heights, so if you're ready for your dance exams, you'll find what you need with us.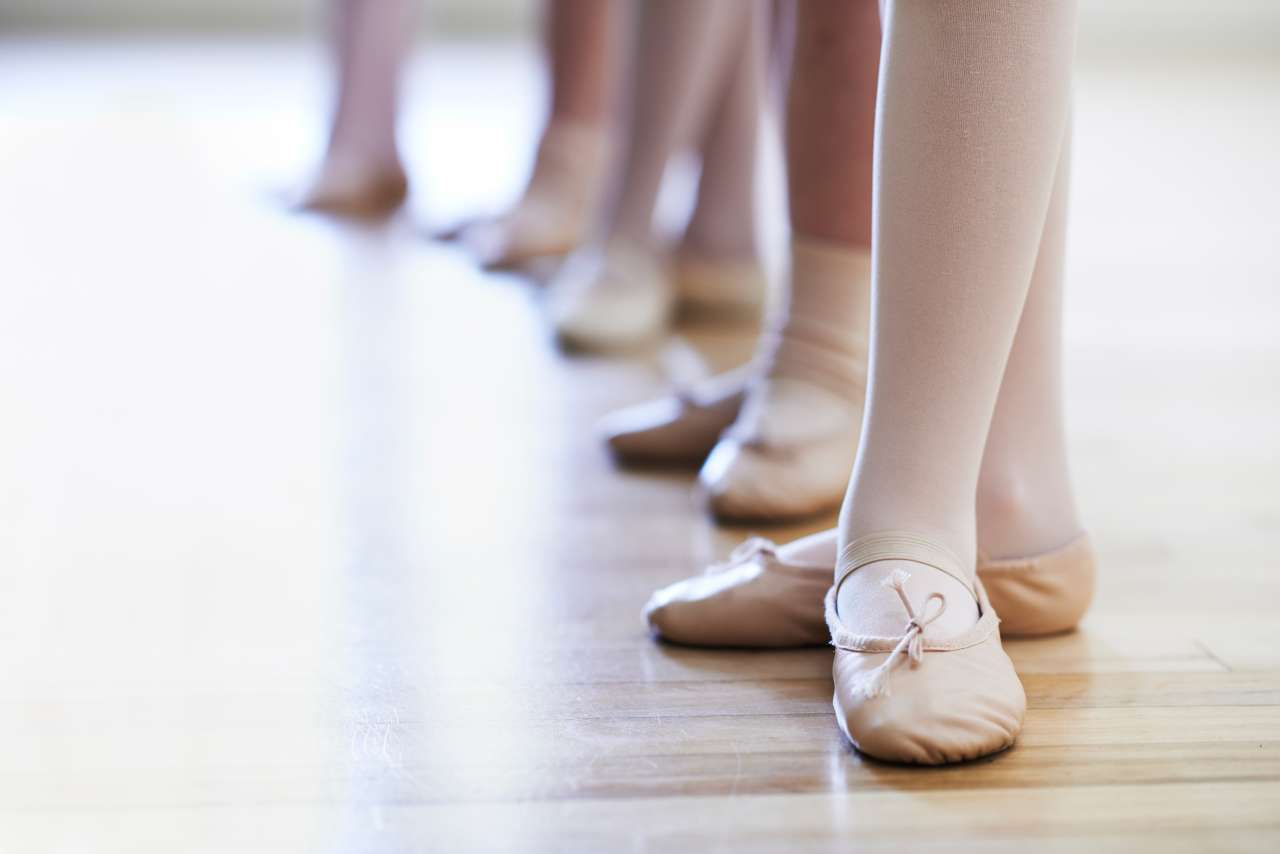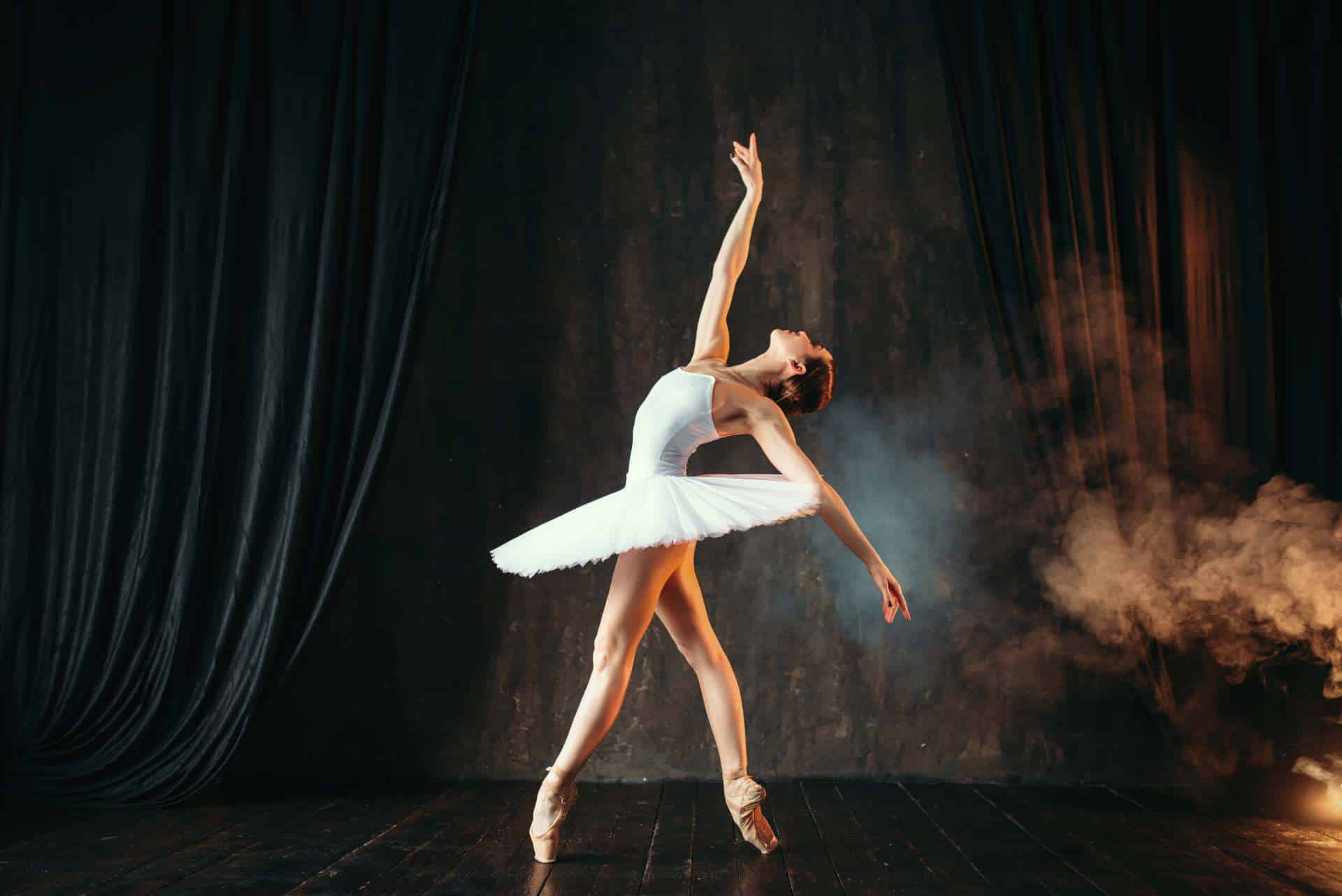 You'll need the basics, whether you're going to your first class or you've been taking dance for years. Let us help you pick out the perfect tights and leotards, so you'll have what you need.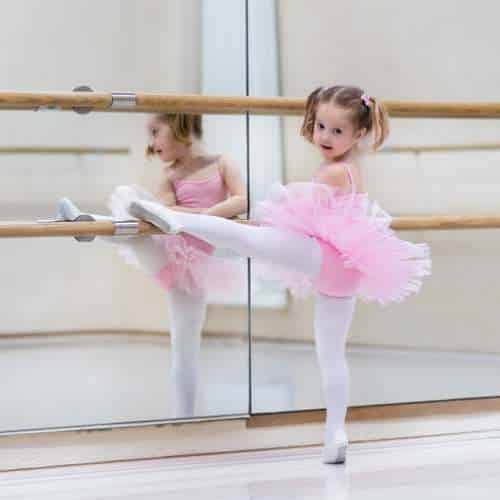 Tights
Tights complete any dance outfit, and we have affordable options no matter what you're looking for. Our options for tights include a range of colors, plenty of styles, and different lengths.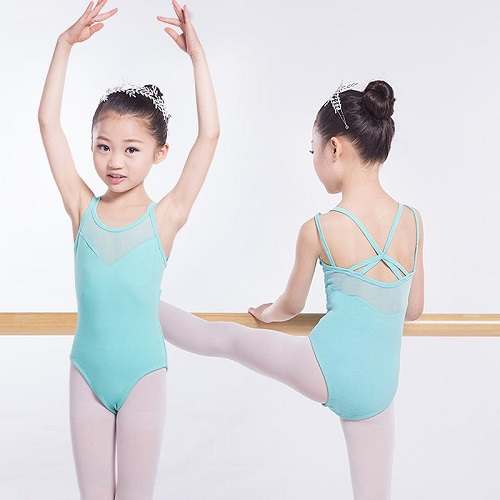 Leotards
For every dance class, you'll want a comfortable and stylish leotard to wear. We carry a huge selection, from basic options to more ornate leotards that allow you to show off your style!.
Bodythings has all of the accessories you need, whether you're looking for things to use during class or you're getting ready for your rectial. Check out our huge selection of dance bags, hair accessories and more on our website!

Dance Bags
Dance Bags
You need a way to carry your shoes and accessories to class, so why not check out our dance bags? Made to tote everything you need to and from class, these are the perfect way to keep your things organized. We also offer garment bags to make it easy for you to get everything to competition or recital.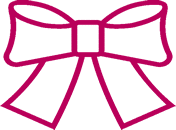 Hair Accessories
Hair Accessories
In class, use our collection of hair accessories to make sure your hair stays in place and doesn't get in the way. For competition and recital, our hair accessories can help ensure your hair will look perfect throughout and add the small finishing touches that will help you stand out.

Performance Accessories
Performance Accessories
Bodythings has everything you need for performances and recitals, including makeup boxes, garment tape, cosmetics, body glue, and more. Check out our performance accessories today to find everything you'll need for the upcoming recital.
Bodythings offers everything you need in dancewear and accessories. Our staff offer expertise and friendly service, so feel free to contact us with any questions you may have. We are proud to serve the Fort McMurray area and are ready to help!