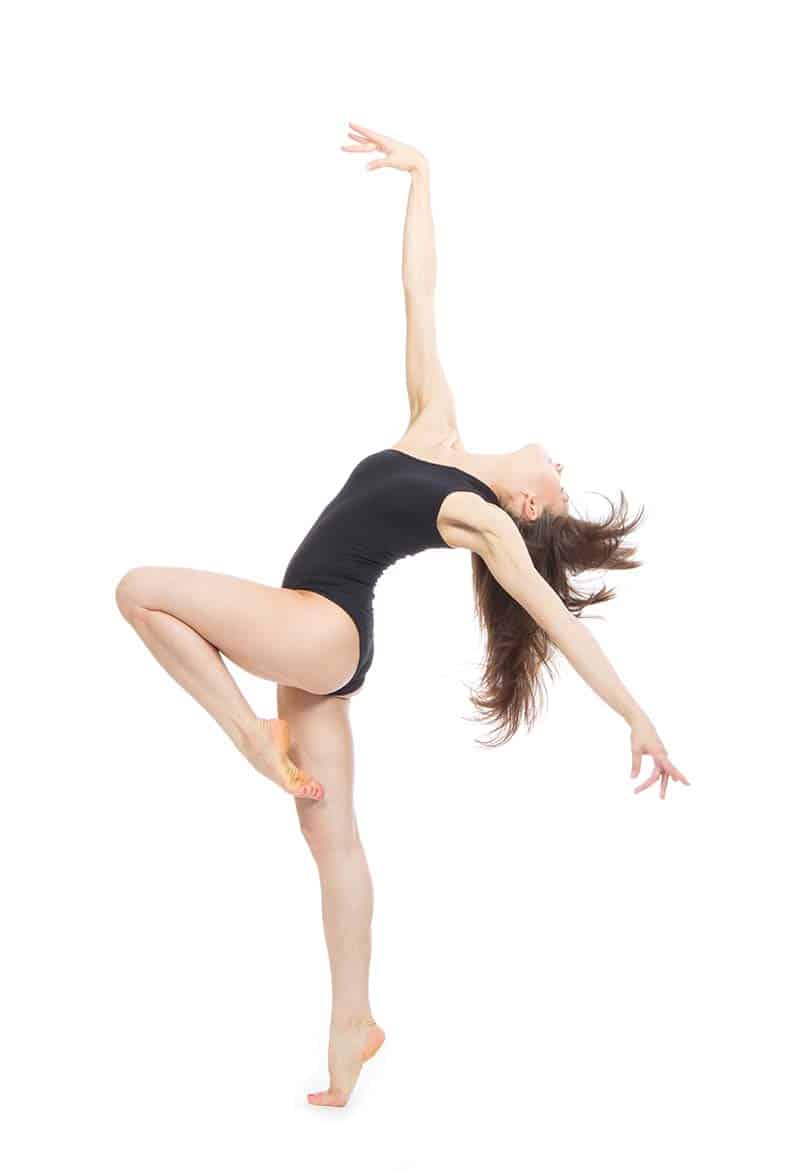 Since 1993
Whether you are a professional dancer or just slipping on your first pair of dance shoes, Bodythings is the place to come. Under the current management, Bodythings has become the premier dance retailer in Alberta, Canada. Our experienced staff bring knowledge, joy and passion to their work. For 25+ years Bodythings has been heavily invested in Calgary's dance community and continues to foster excellent relationships with dancers, families, teachers and studio owners. We thank you for choosing Bodythings for all your dance needs and look forward to serving you for many years to come!
Bodythings is one of the largest dancewear retailers in Canada, privately owned and passionately operated by dancers, for dancers. Having served the dance community for 25 years and counting, we pride ourselves on a deep understanding of everything a dancer needs. Bodythings provides knowledgeable customer service backed by dance experience! We specialize in dancewear, shoes and accessories for almost every dance genre. We carry a diverse selection of shoes including ballet, pointe, jazz, tap, character and even highland dance.
All of our staff have an extensive dance background, including professional dancers and dance teachers. Bodythings serves Calgary and the greater dance community across Canada! From Fort McMurray to Edmonton, dancers across the province shop online with us, or come in-store for pointe shoes and more! Our online store regularly serves customers from Vancouver to Inuvik to Halifax! We have the expertise to fit shoes and dancewear correctly and are always ready to help. Shop online, visit our retail locations or contact us via our toll –free number or email. At Bodythings we are always happy to assist you!