Capezio Pointe Shoes – 130 Years Of Quality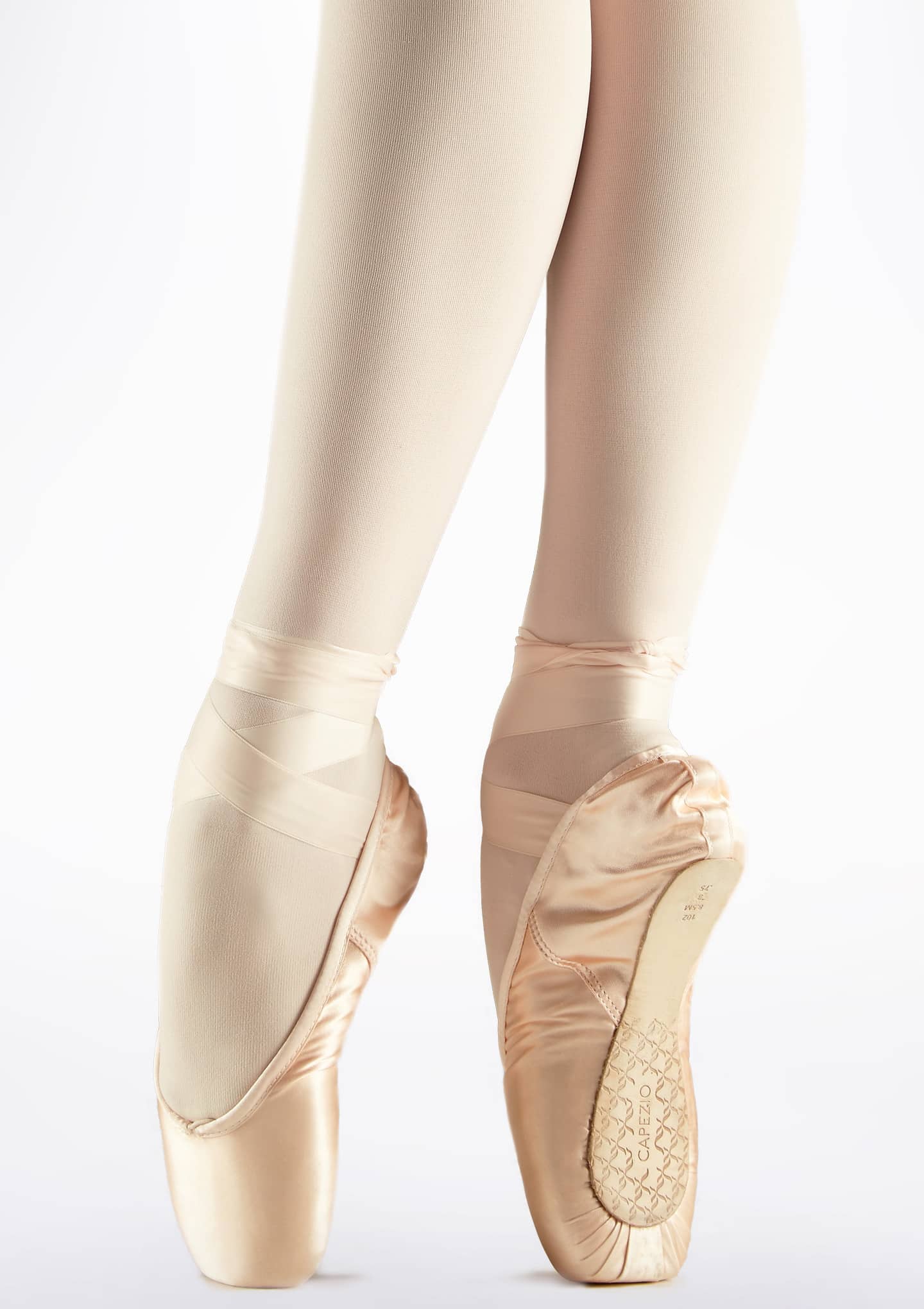 Capezio is a name that resonates with dancers across Canada for the past 130 years. Since the late 1870s, Capezio has been one of the leading point shoe manufacturers and suppliers. A name that represents craftsmanship, dedicated quality and timeless design, Capezio pointe shoes are always in hot-demand for performers of all skill levels and ages.
As Capezio continues to evolve and adapt the modern times, it has still maintained its core belief that dancers should be flexible and supported when dancing. Bodythings holds a similar belief, and it is why we are passionate about showcasing the latest collection of modern and contemporary Capezio pointe shoes.
With our vast selection of Capezio shoes, we can help all dancers find the dancing shoes that enhance their skills and push themselves to the next level. Coupled with our experienced fitters, you'll feel liberated and secure with our Capezio collection.
Assisting With Your Search For Capezio Pointe Shoes
With a vast collection of Capezio pointe shoes, we understand that it can be confusing and challenging to choose a shoe that is going to fit with your needs as a dancer, as well as support you. Thankfully, this is where our experience and passion can help you.
We have been supporting and serving dancers for over 25 years, assisting them with finding the perfect pointe shoes for their dancing goals. From helping first-timers in the first class to aiding professionals that are looking for more support for their quest to succeed, we are here to provide our dancers with everything they need – especially when it comes to Capezio pointe shoes.
With dedicated one-on-one fitting sessions, our customer representatives will assist you in finding the perfect Capezio shoes. We will consider everything to ensure a perfect fit, including the length of your toes, your ankle support, your arches and the overall shape of your foot. By combining all these factors, coupled with our dancewear collection, we can ensure you get complete care with our team.