All the Dancewear You Need in One Shop
No matter if you're looking for dance attire to wear to class or the perfect accessories for competition and recital, Bodythings has what you're looking for. Our online store which serves Victoria and the surrounding area, has everything you need.
We want to invite you to check out our online store, where you can find all the dancewear and accessories you need. If you have any questions, we are happy to assist you! Please phone our toll-free number or send us an email.
Our Selection of Dance Shoes
Pointe Shoes
We offer a huge collection of pointe shoes. It is imperative to find the correct fit in a pointe shoe, so we are proud to have a large variety of brands and styles to suit any dancer from beginner to professional.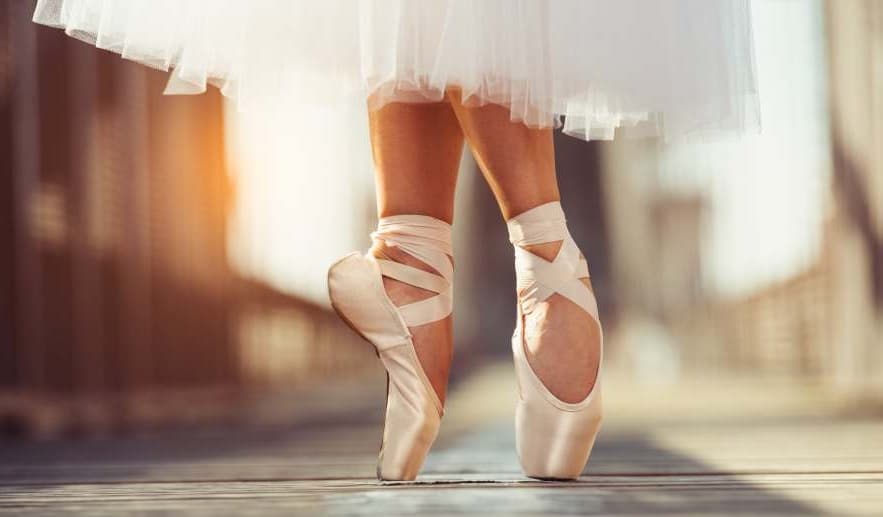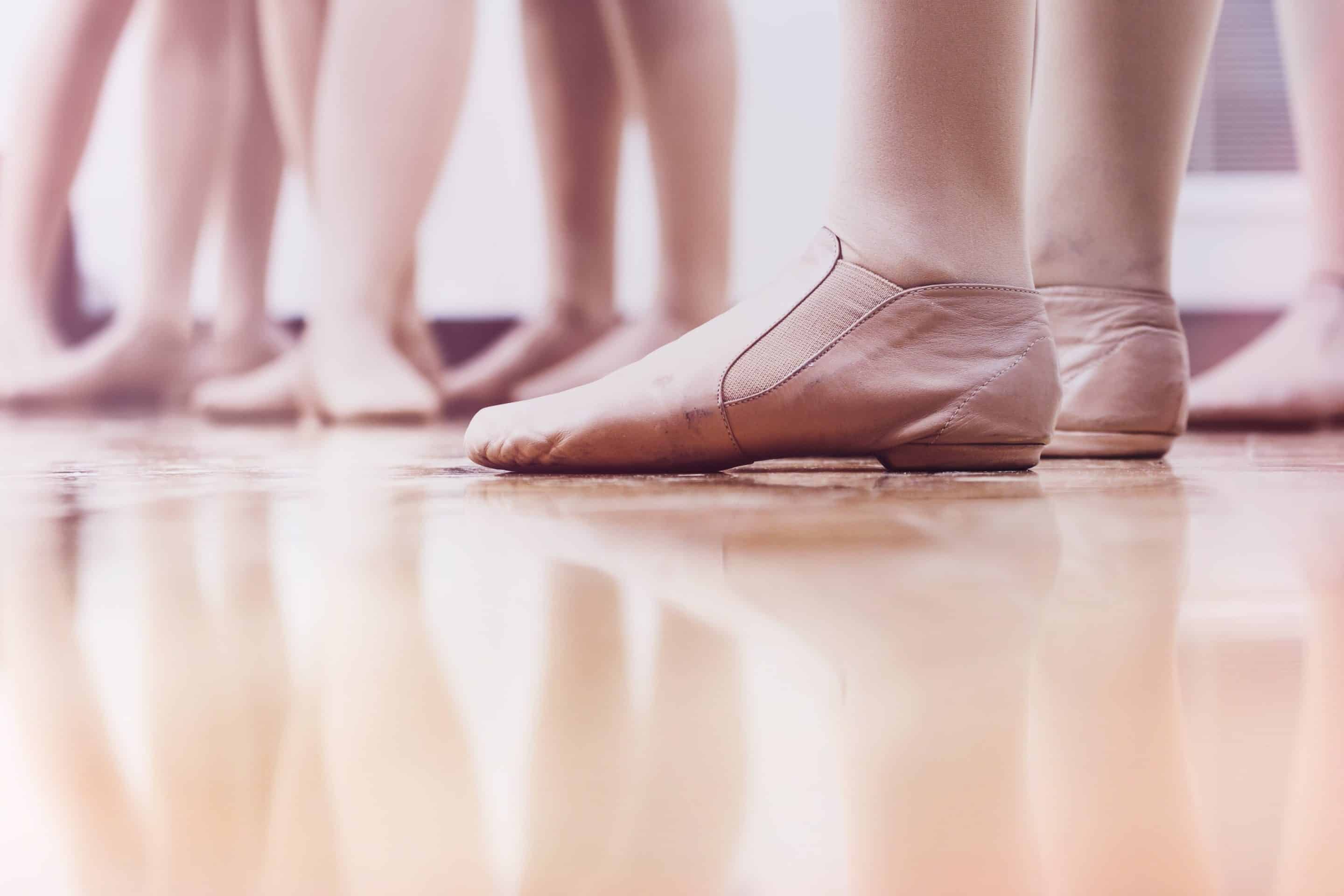 Jazz shoes
At Bodythings, we carry a wide selection of jazz shoes so you can find what you need. Our jazz shoes selection includes top brands like Capezio as well as jazz sneakers.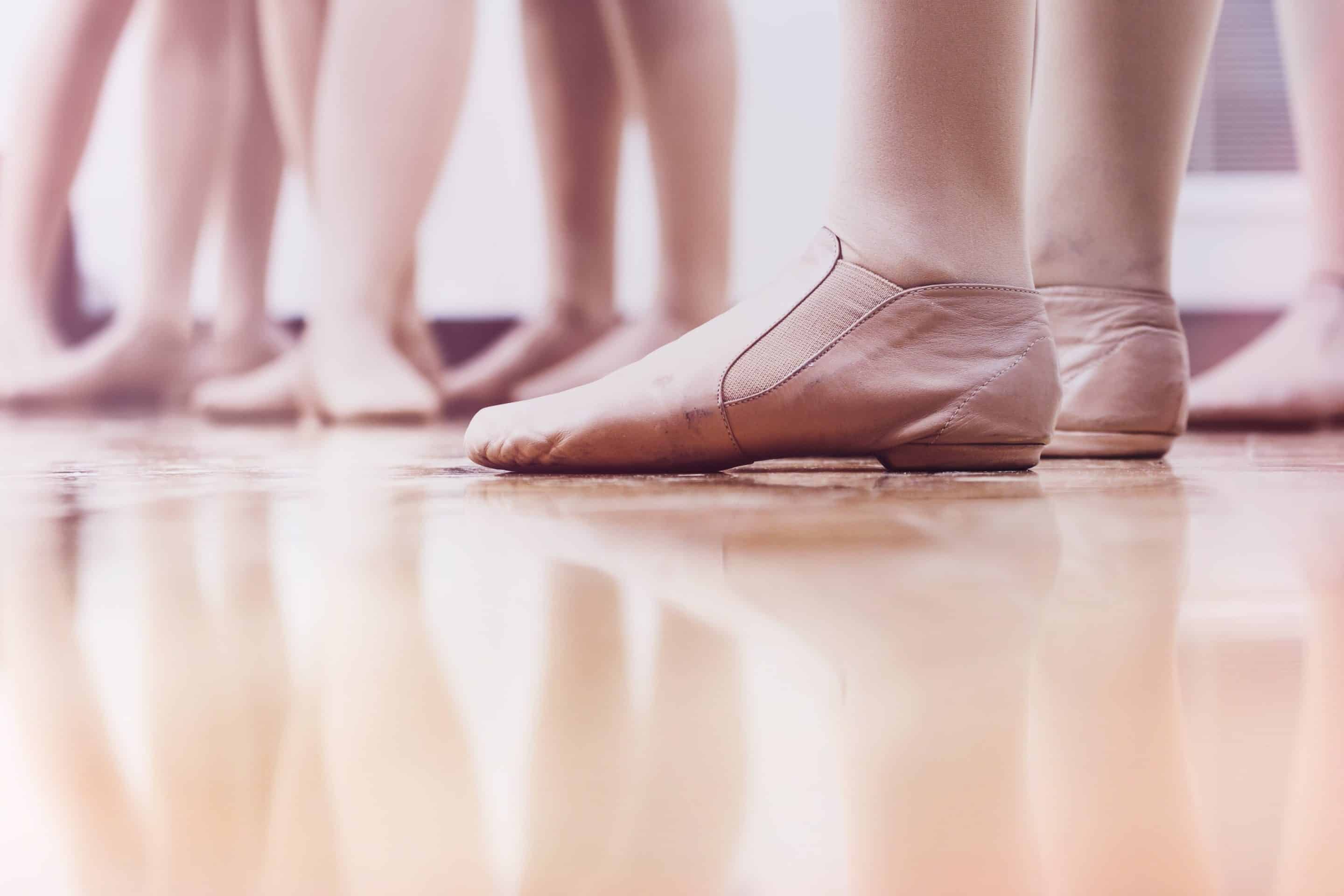 Tap Shoes
Ready to tap? We offer the perfect tap shoes no matter your level or preferences. If you're looking for a custom tap shoe, we can help you order it. Check out our selection to see what's perfect for you.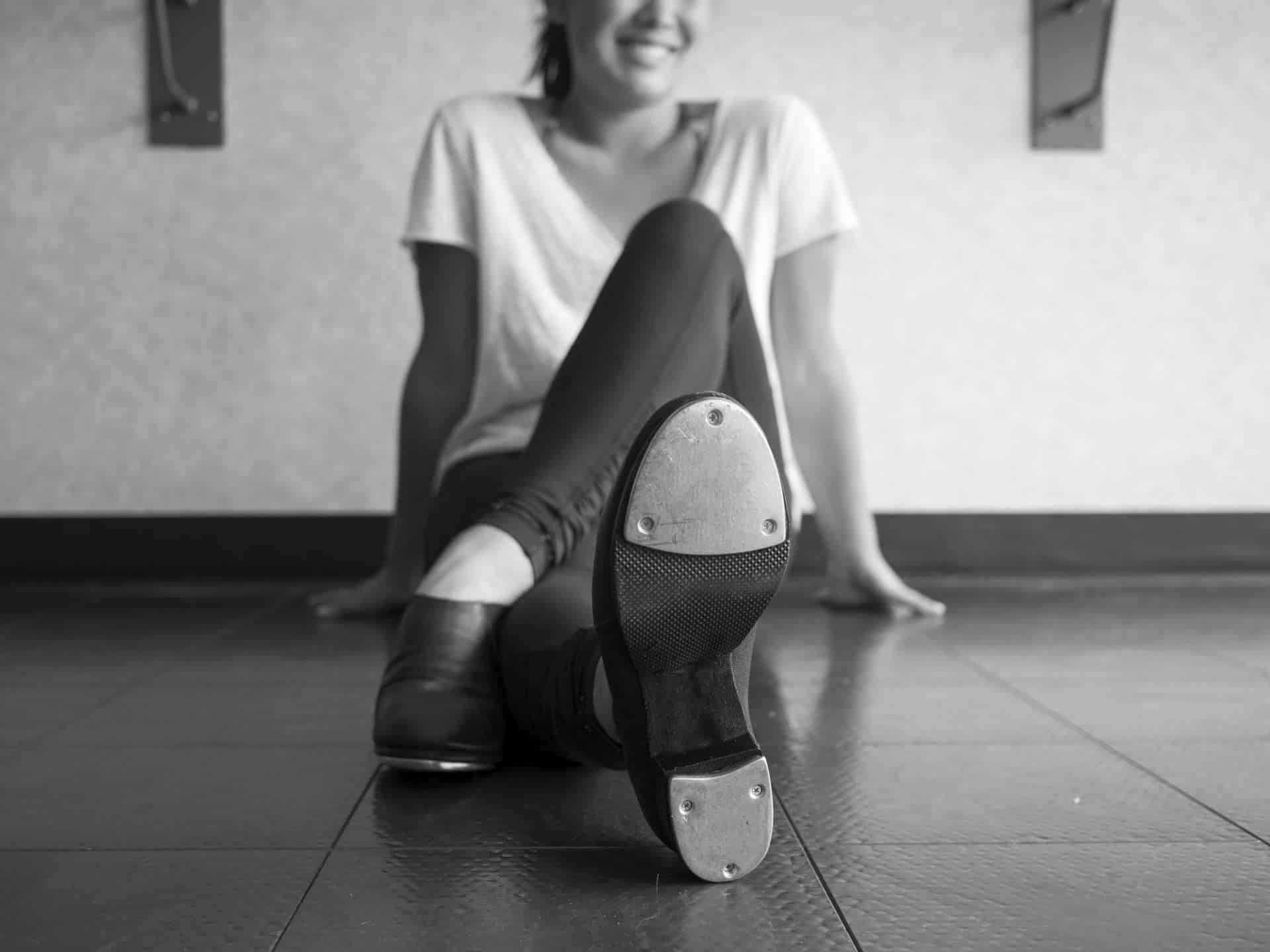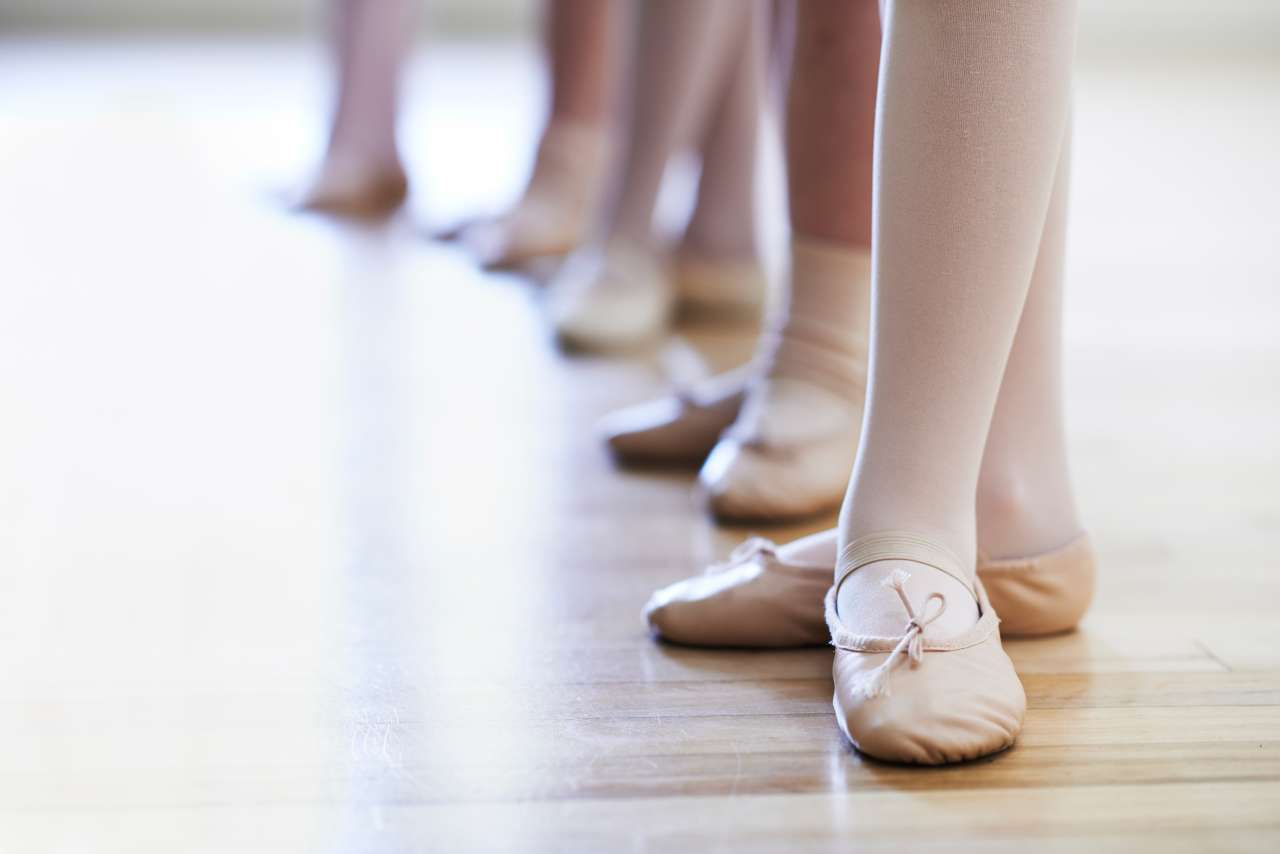 Ballet and Character Shoes
If you're looking for ballet or character shoes, Bodythings has the style you want. We offer character shoes in canvas or leather as well as a variety of heel heights and ballet shoes in full-sole, split-sole, leather and canvas. Let us help you find the perfect shoes today.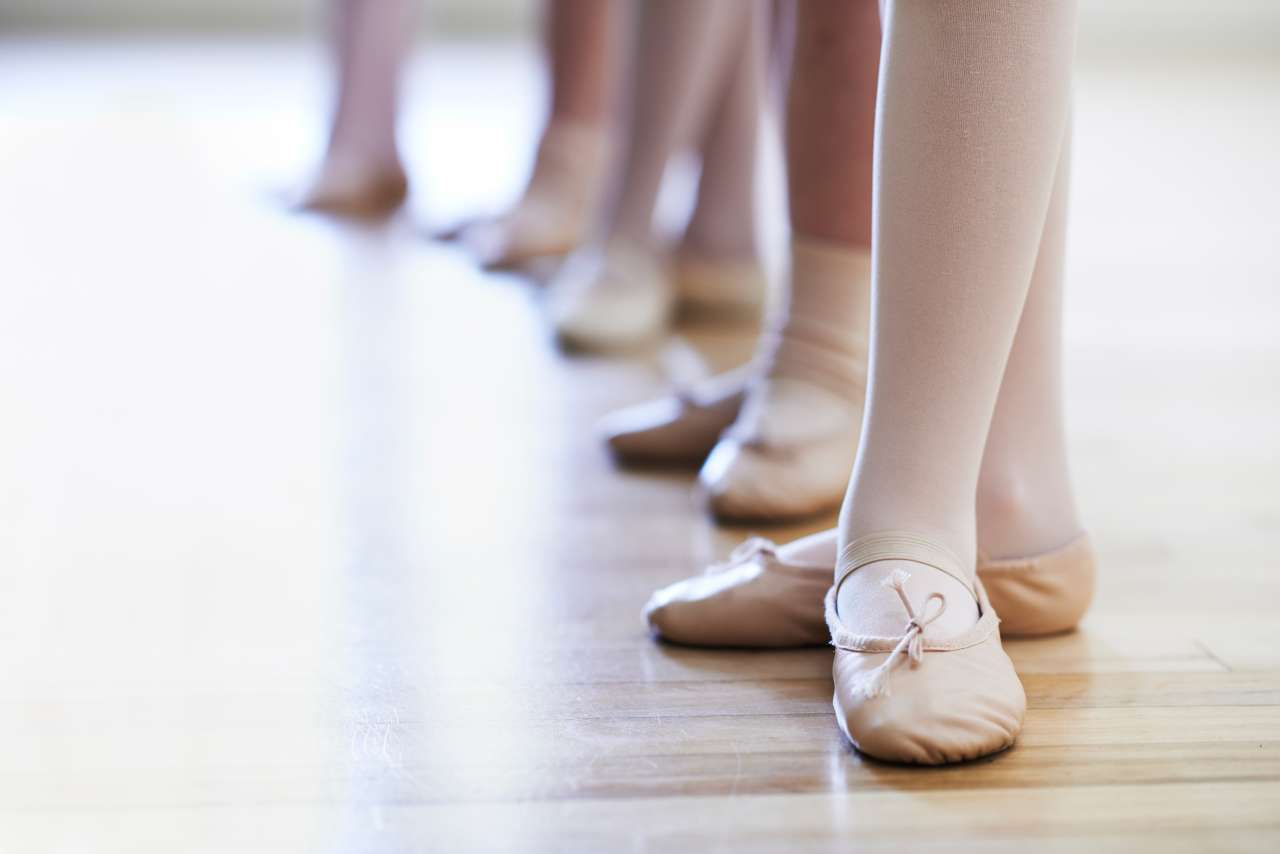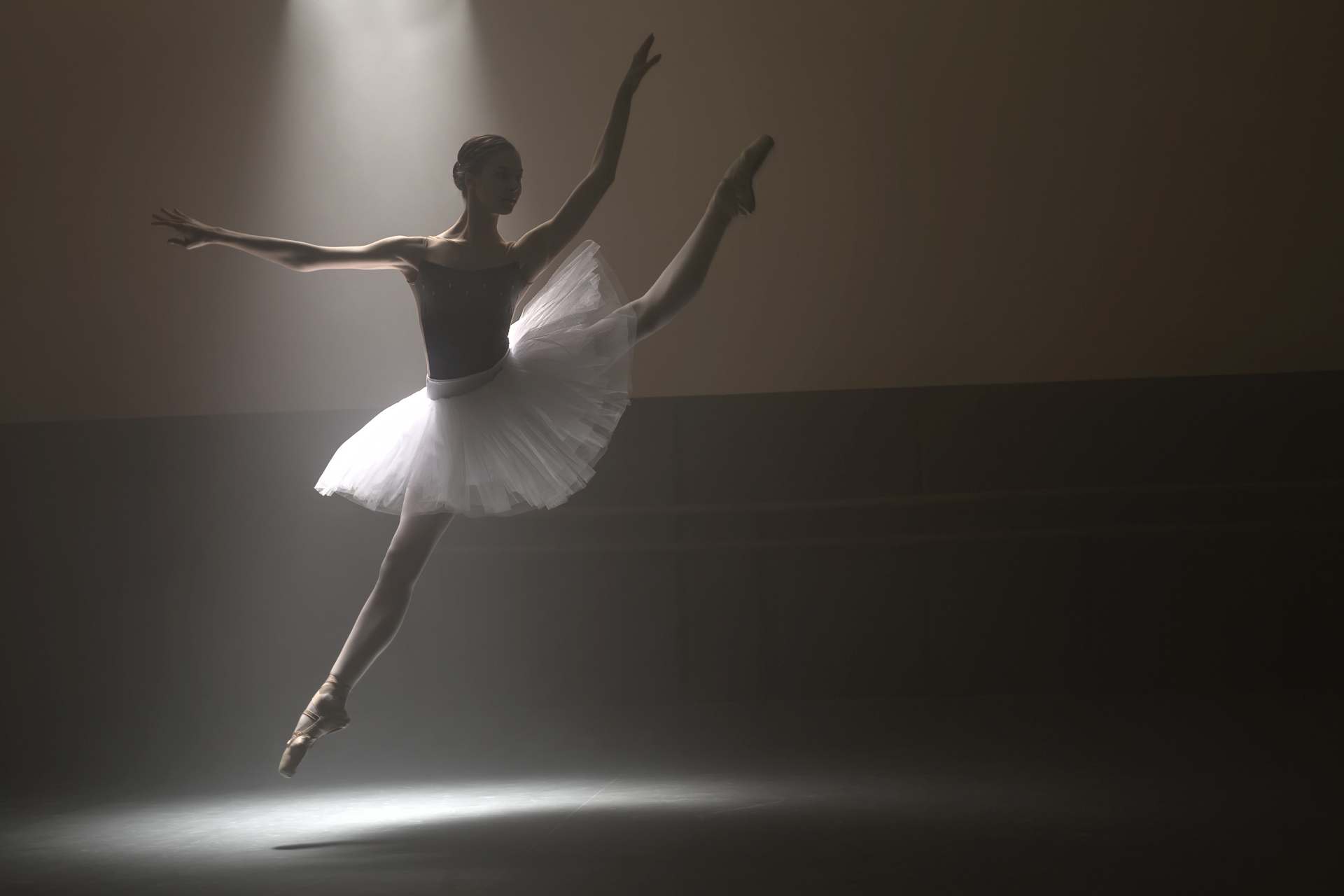 Preparing for your First Dance Class
If you're getting ready for your first dance class, let us make sure you have everything you need. We know what's essential and we're ready to make sure you know what you need. For the first class, some of the supplies you might need include the following.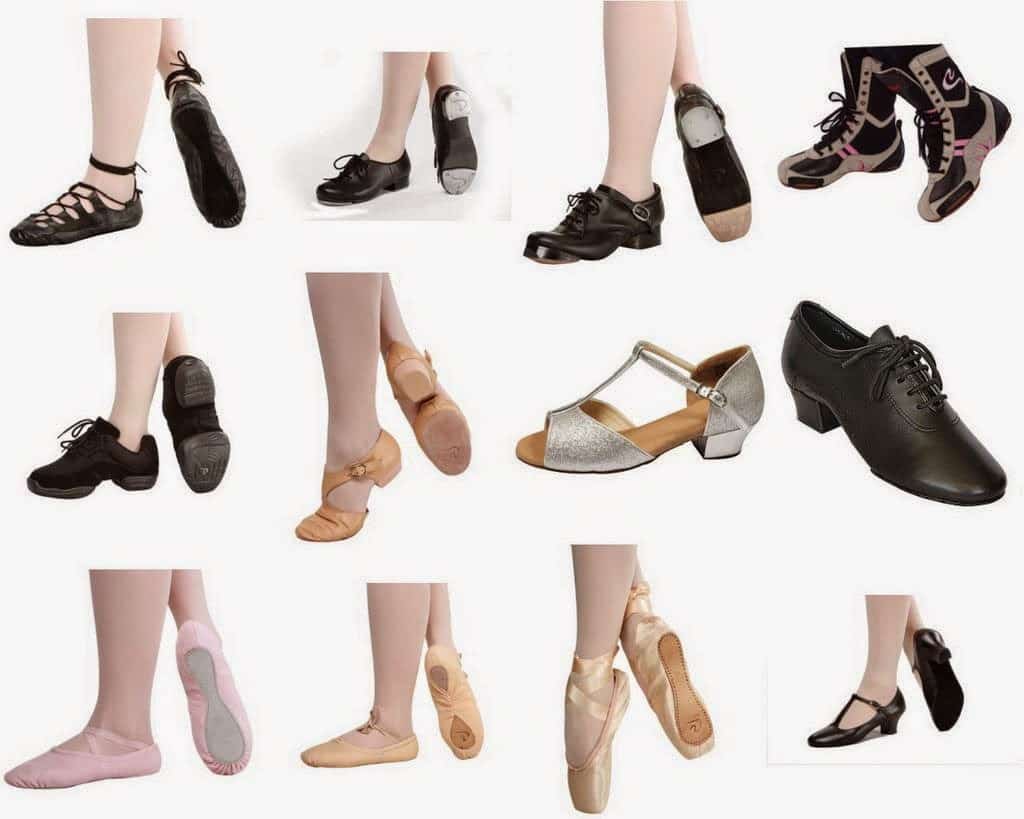 The Right Shoes
The right shoes are crucial, so make sure you have them before the first class. Your studio will provide you with a preferred attire list, but we can help you to find the right fit and style.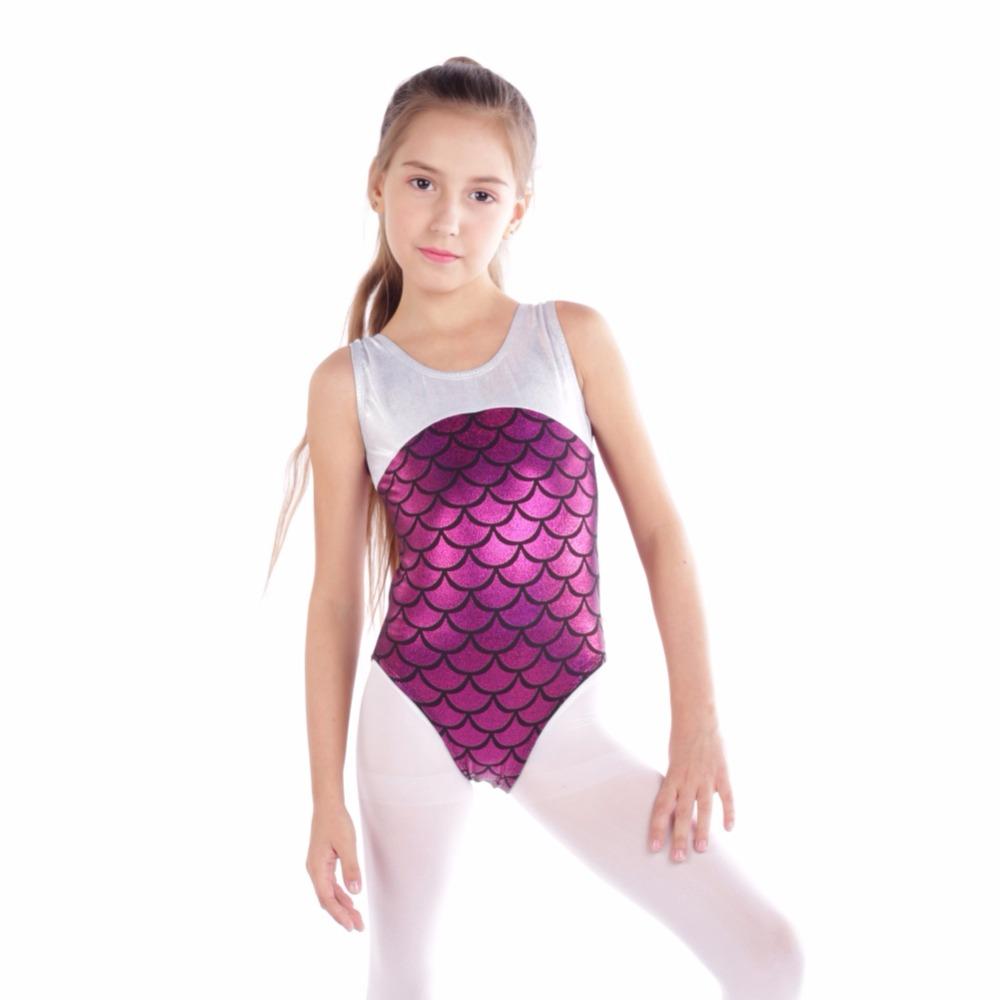 Dancewear
Most classes will require a bodysuit as a part of your attire. You may also need shorts, leggings or a skirt depending on the class you are taking! Check out our large selection to find colors and styles you'll love.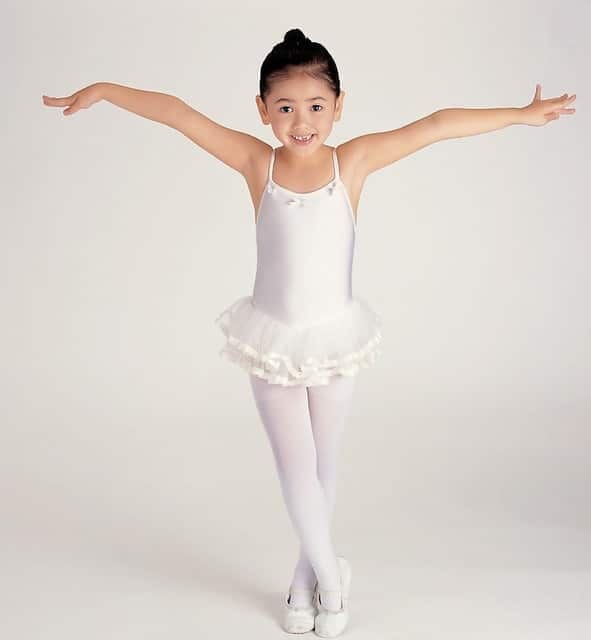 Tights
We offer a number of different styles including full-foot, convertible, footless, and stirrup tights in the top brands.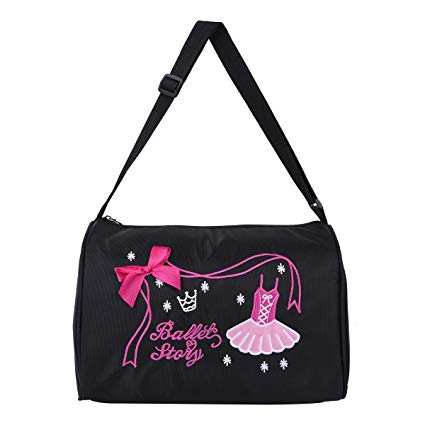 Dance Bag
You're going to need a way to carry extra shoes, clothes, a water bottle, and any accessories you need for class. A dance bag is the perfect way to keep everything organized and to make sure you have everything with you when it's time for class. Check out our large selection today to find the perfect one for you.
All the Accessories You Need
When it comes to accessories, Bodythings makes it easy for you to find everything you need in one spot. Take a look at our dance bags, hair accessories, and performance accessories.

Dance Bags
Dance Bags
We offer a variety of dance bags so you can find one that's stylish and guaranteed to hold all the dancewear you need for classes. We also offer garment bags to help you keep your costumes organized.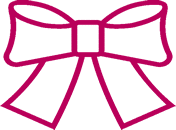 Hair Accessories
Hair Accessories
Keep your hair looking great for the entire class or performance with our hair accessories. Shop our hair accessories to get what you need for the perfect bun or hairstyle for competition.

Performance Accessories
Performance Accessories
Getting ready for a performance? We have everything from earrings to eyelashes and makeup boxes. No matter what you need, we can help make sure you're ready to look your best for the show.
You deserve the best in dancewear and accessories, whether it's your first class or you're a seasoned dancer. At Bodythings we strive to provide selection and quality, while offering exceptional service. Our staff is comprised entirely of experienced dancers, so we are here to provide you knowledgeable advice. Check out our online store to see what's available, or get in touch by email or our toll free phone number with any queries you may have. We're proud to service the Victoria area and are ready to help you with anything you may need!