Freed Pointe Shoes – London's Best Brand Only In Canada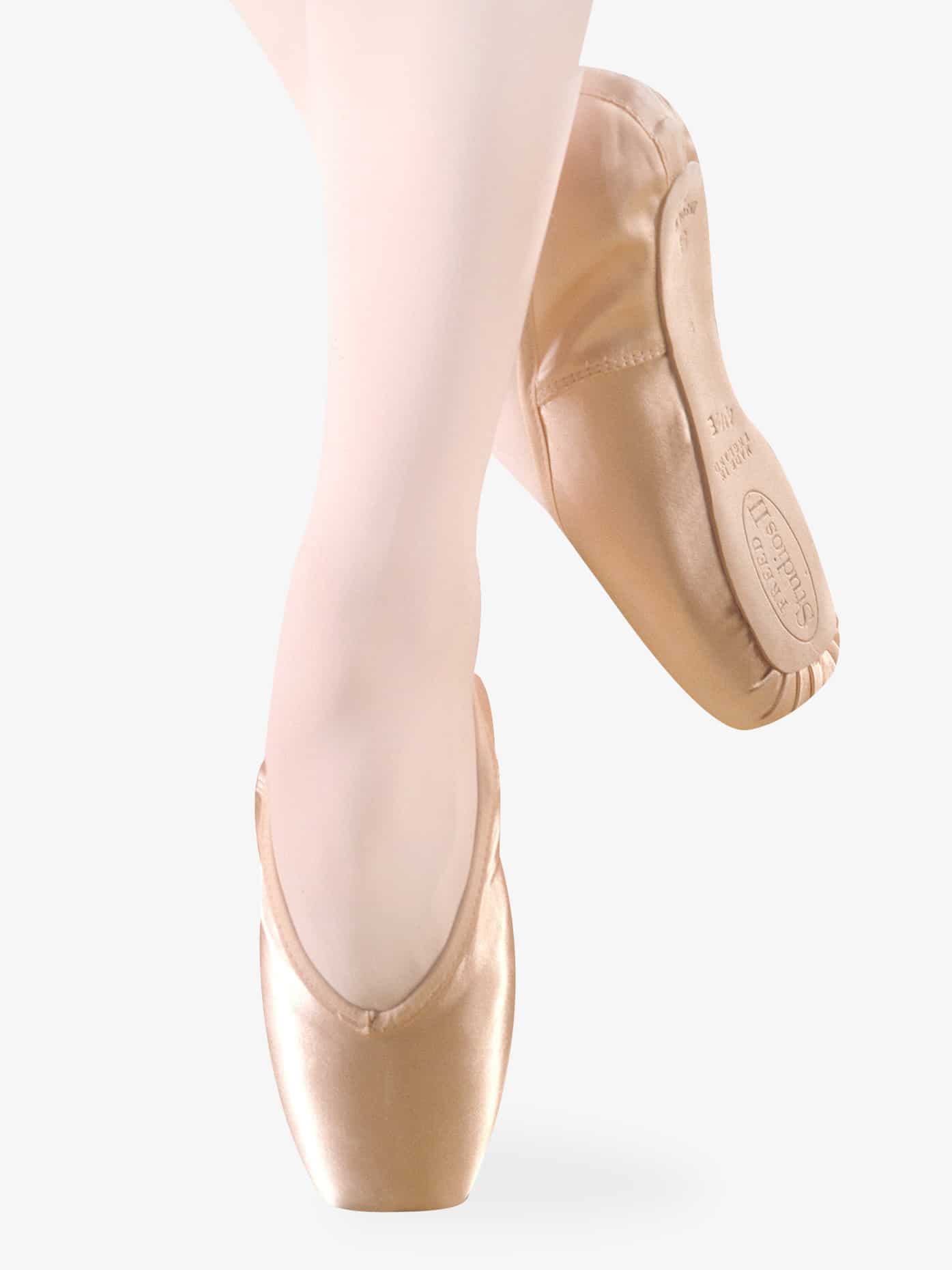 With majesty and finesse, Freed of London, or just Freed, is one of the world's top brands for pointe shoes. With a considerable array of customizable handcrafted pointe shoes for professional and student dancers, no company has provided so many dancers with such a classic design.
Freed pointe shoes are renowned for their traditional 'turn-shoe' manufactured method, meaning that a highly skilled maker painstakingly handcrafts all their pointe shoes. This careful approach, coupled with precise accuracy, is why dancers can have individualized shoes created just for them. Dancers will be able to enjoy tightly-fitted pointe shoes that enhance their dancing abilities and makes them feel comfortable, yet flexible.
Bodythings offer an array of stunning Freed pointe shoes, ensuring that all dancers have the opportunity to procure handcrafted shoes that brings out their best dancer.
Finding Your Perfect Freed Pointe Shoes
If you are looking for pointe shoes that will add strength and flexibility to your dancing, Freed can provide you with both. Designed to snugly fit into a dancer's foot, Freed pointe shoes can genuinely enhance your dancing abilities, by providing you with comfort and support. Here at Bodythings, we have made it easy for you to try, test and fit the perfect Freed shoes for your feet.
With one-on-one shoe fittings, or group fittings, if necessary, our customer representatives will assist you in finding the right Freed pointe shoes. With our undivided attention, you will be able to freely try as many pointe shoes as possible, as our team considers your best options. Everything will be taken into consideration, including the length of your toes, the support of your ankle, the height of your arch and the overall shape of your foot.
Our customer representatives will ensure that you find the right pointe shoes from Freed for your foot. Coupled with stunning dancewear, you can get the complete combination from us. Check out our selection online or visit our store today.