Grishko Pointe Shoes – Detailed Quality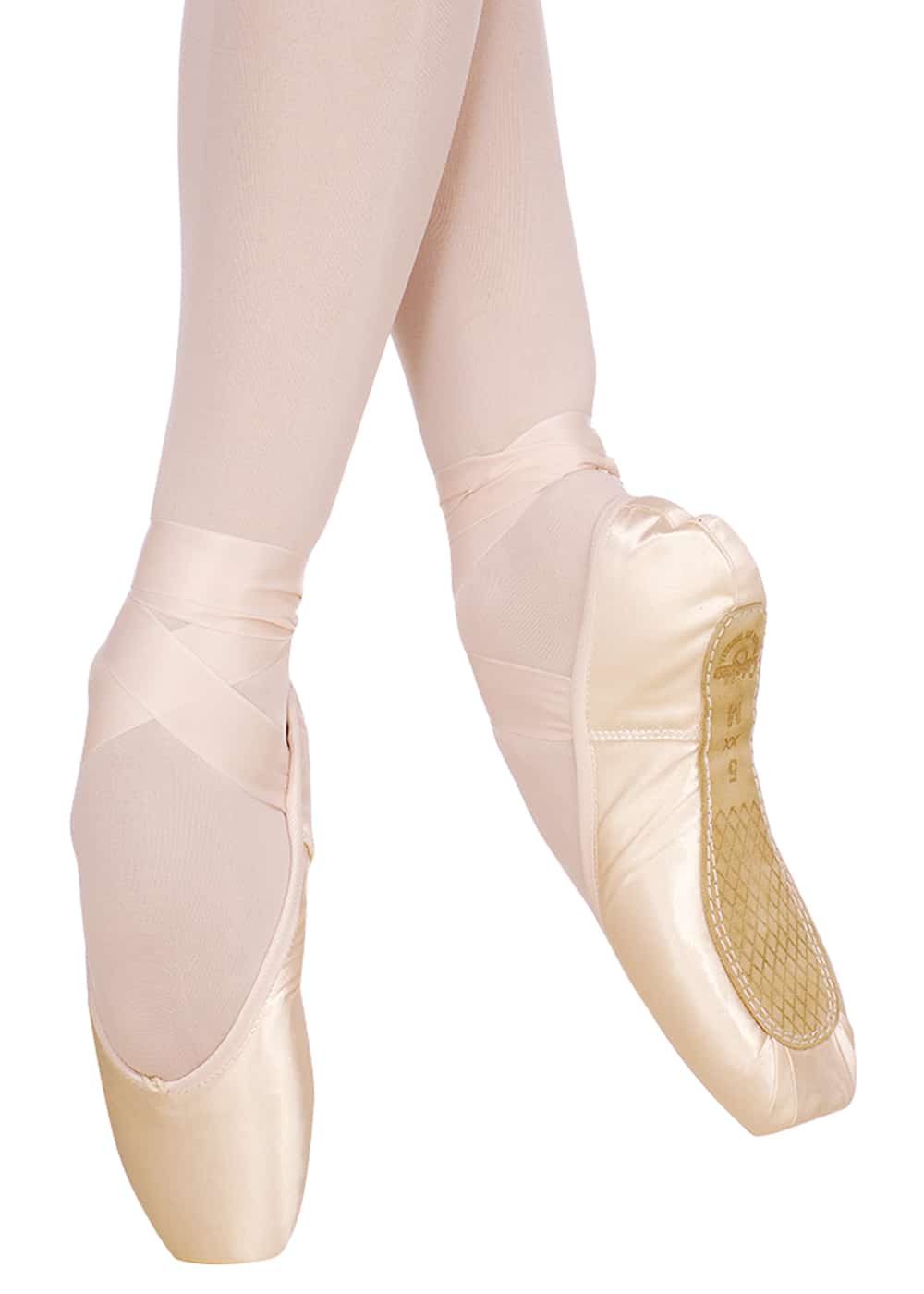 Grishko's attention to detail to their pointe shoes has long been famous in the dancing world. The balancing of each pointe shoes by hand, couped with cotton drawstrings to add extra support, and the maintenance of shank mobility at the heel without sacrificing comfort, are just a few of the critical designs that come with their pointe shoes.
Such is the detail that goes into every design, it is natural that Bodythings will be happy to provide our dancers with a vast selection of Grishko pointe shoes. With their unique design, they can support and offer stability for excellent balance on and off pointe. Coupled with its stunning design and color, you'll be able to find the perfect Grishko pointe shoes with us.
Enjoy The Best Grishko Pointe Shoes With Us
The right pair of Grishko pointe shoes can make all the difference for your dancing abilities. You'll get the support, the flexibility and the natural bend that other shoes can offer. Finding that perfect pair can be difficult if you don't know what to look for. With Bodythings, though, you can easily find the ideal pair of Grishko pointe shoes.
For the past 25 years, we have been providing dancers throughout Alberta and Canada with a wide selection of Grishko pointe shoes and dancewear, both in-store and online. Part of our success has been our dedication to making sure our customers get the perfect pair of shoes. This is where our one-on-one or group fittings come into the equation.
Our customer representatives, themselves dancers with years of experience, will try and test an array of different Grishko shoes on you, considering all aspects of your foot. From the height of your arches to the length of your toes, our supportive representatives will make sure you get the pointe shoes that support your foot while offering flexibility and tightness.
We make it our goal to help you find their perfect shoes so that you can dance with the grace and poise.