Are you looking for basic dancewear for classes? Perhaps you need shoes and accessories for a performance or competition? Bodythings has everything the dancer needs, whether you are a beginner or a professional! We make sure you can get the fashion-forward, comfortable dancewear you need to get through intensive training or 'just for fun' classes. Our website serves the Lethbridge area, and we are ready to help you. Feel free to contact us through our website or toll-free phone number for customer service assistance. Browse our site now!
Our Selection of Dance Shoes
Pointe Shoes
Bodythings offers one of the largest selections of pointe shoes including brands like Bloch, Capezio, Grishko, Gaynor Minden, Suffolk and Freed of London. Whether you are an experienced en pointe or are ready to be fit for the first pair, our expertly trained fitters are here to help you find the perfect fit.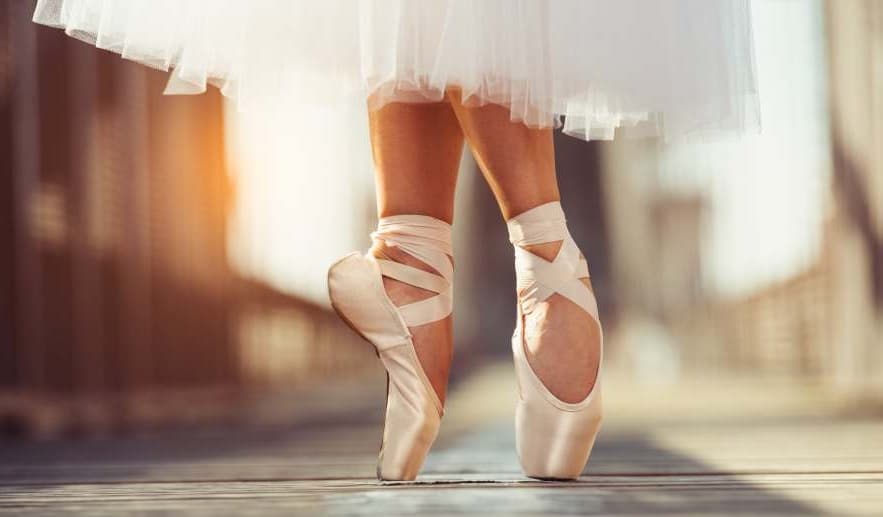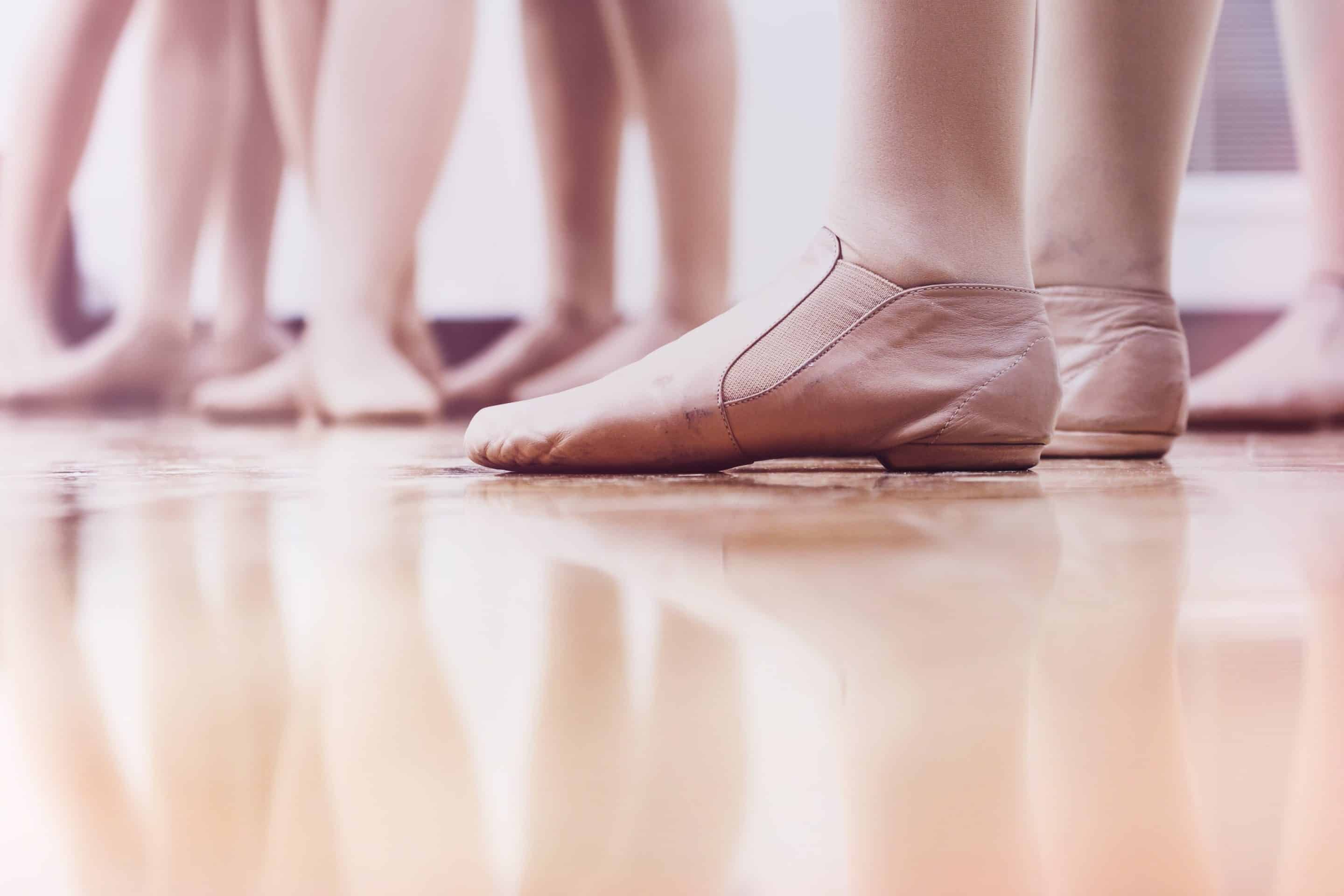 Jazz shoes
We have jazz shoes and sneakers available in brands like Bloch and Capezio. Our slip-on leather jazz shoes are perfect for class and stage. Our extensive size range includes toddler through women's and men's sizes to ensure we have something for everyone.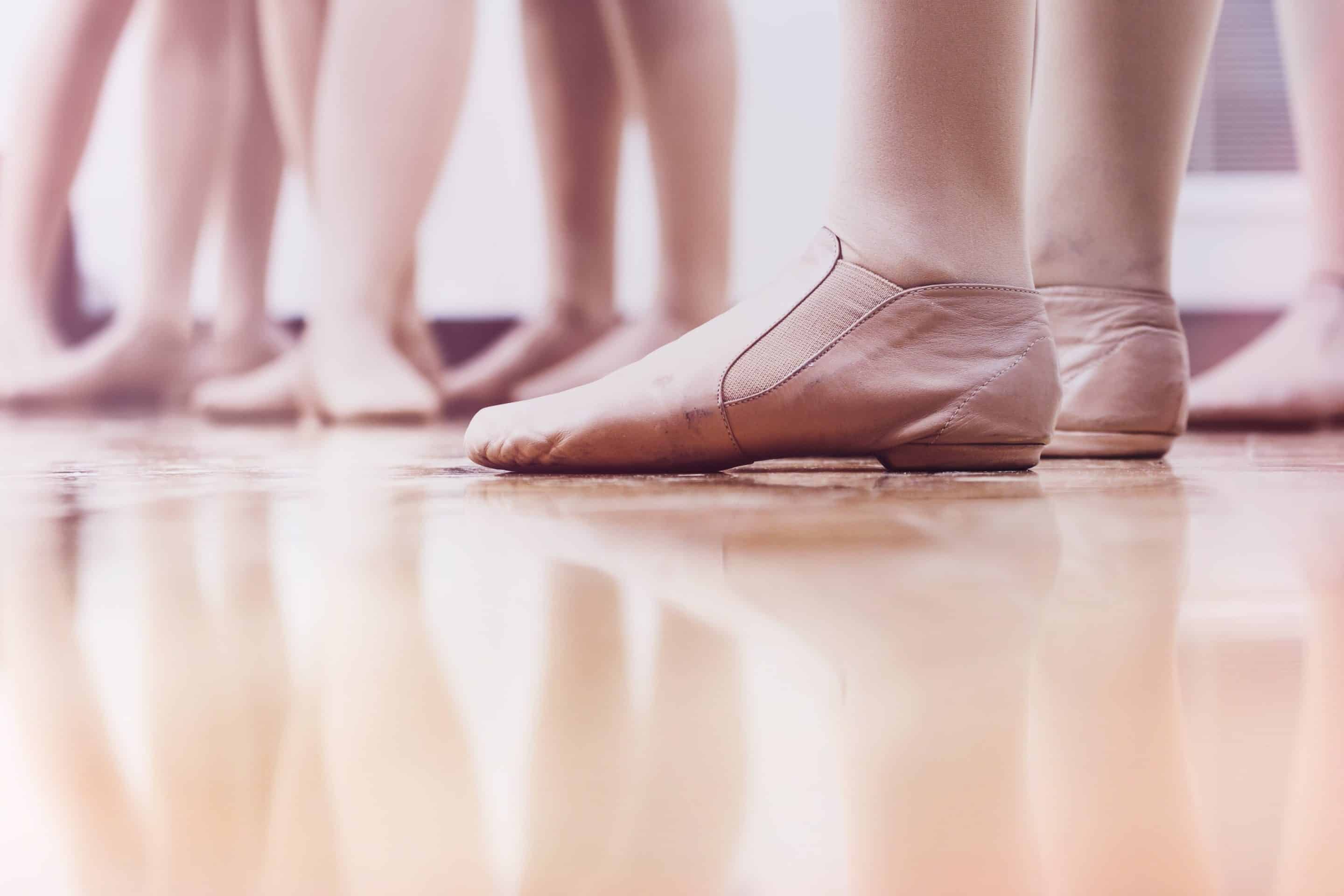 Tap Shoes
At Bodythings, we stock a broad range of tap shoes suitable for any level. We offer a variety of brands, including Bloch, So Danca and Capezio. If you're looking for custom tap shoes, we can provide you with all the fun options to customize your Capezio K360 or So Danca Pro Taps.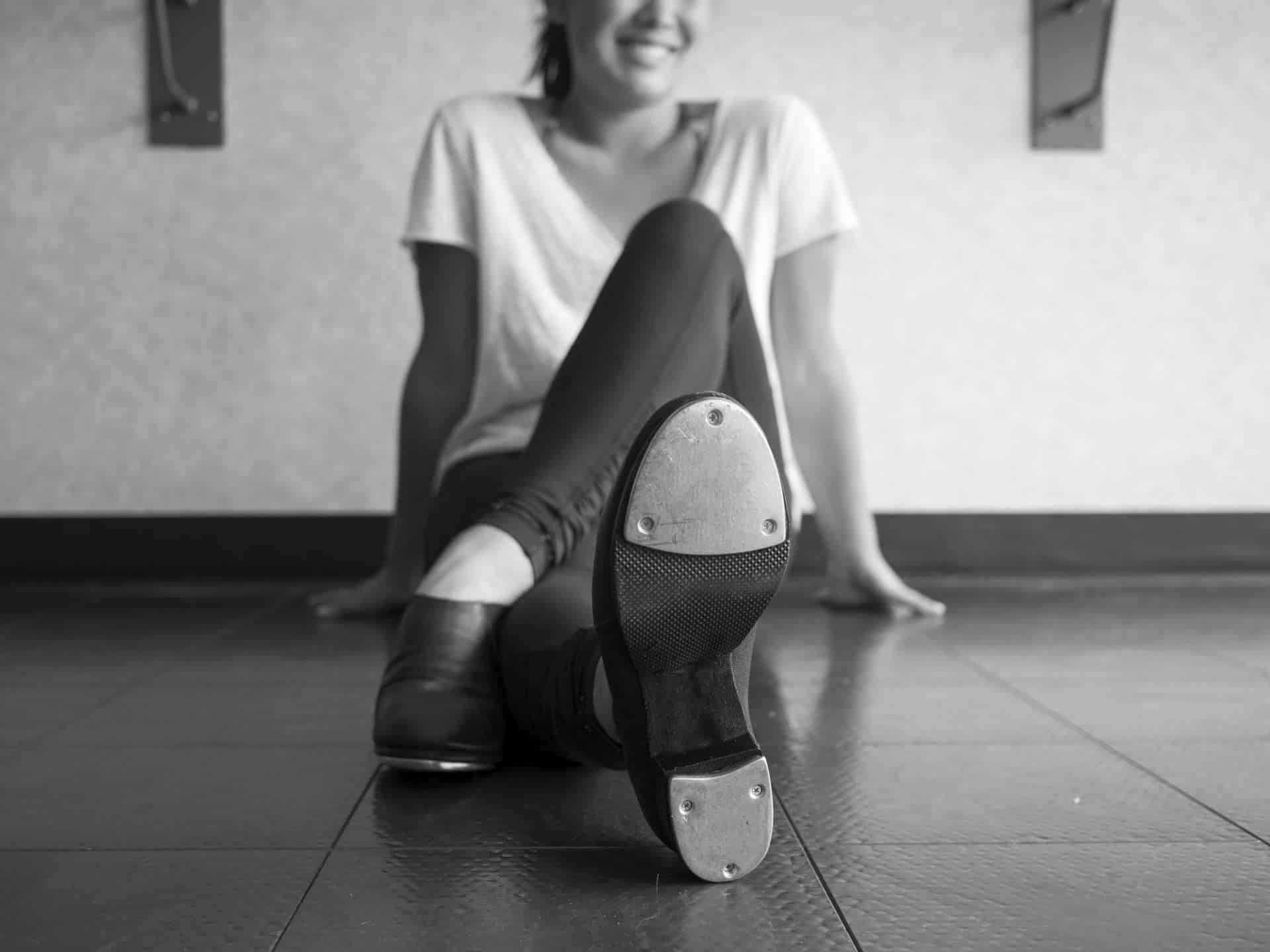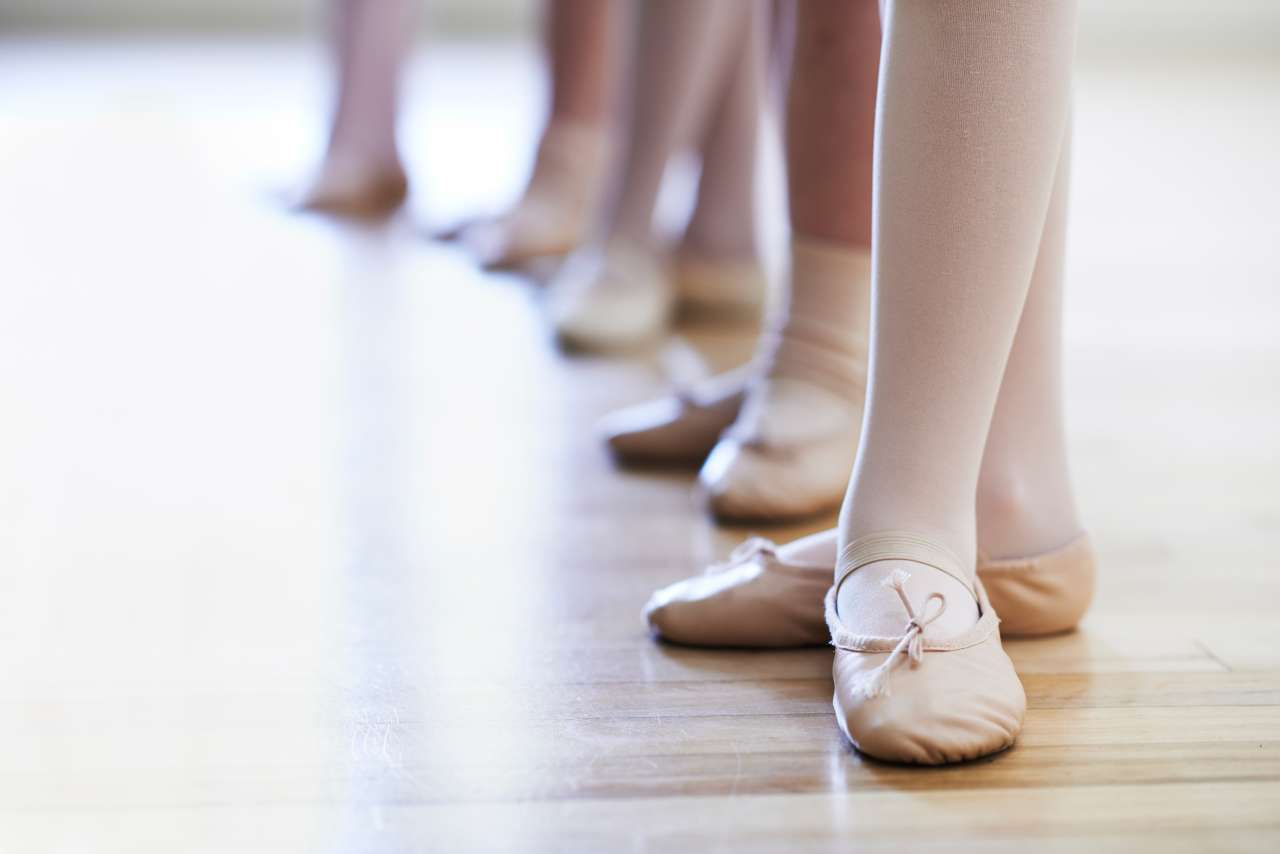 Ballet and Character Shoes
Bodythings offers a full range of ballet shoes, including full-sole, split-sole, leather, canvas, and a variety of shoes for male dancers. We also offer character shoes in canvas or leather in various heel heights.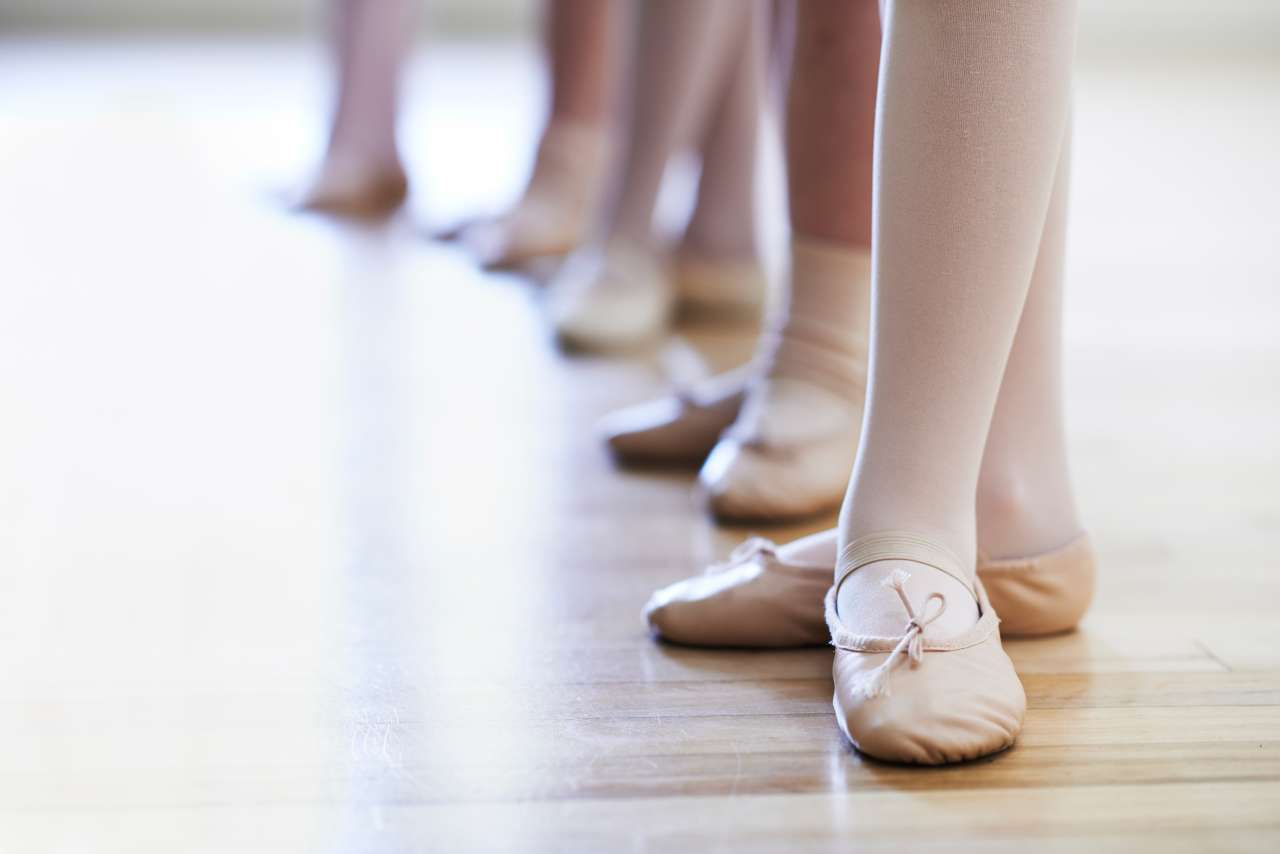 Dance Bags
Dance Bags
Take your dancewear, shoes, and accessories to class in style with one of our dance bags. We also have a wide variety of makeup, pointe shoe and garment bags. You'll be sure to find one you love! Check out our selection to see which one is perfect for you.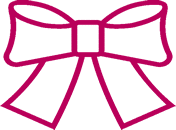 Hair Accessories
Hair Accessories
Keeping your hair in place is imperative for dance. Check out all of our hair accessories to ensure you have the perfect ballet bun or competition hairstyle. We have everything you need from bobby pins to cute and functional makeup bags to store all your accessories in.

Performance Accessories
Performance Accessories
Have a performance, competition or intensive approaching? Find everything you need on the Bodythings website. We have all of the accessories you might need from stage earrings to body glue! Take a look at our performance accessories now to get what you need.
Finding the right dancewear is crucial to comfort and performance. We offer all the basics that you may require for your studio dress code, as well as a wide selection of fashion dancewear including leggings, shorts, skirts and more. Can't find what you need on our website? Please phone our toll-free number or contact us through the website. We will always do our best to help you get what you need.
Everything Needed for the First Class
At Bodythings you can find everything you need in one place! We are always ready to help ensure you find the right products in the correct sizing. For your first dance class, you will typically need the following:
Dancewear – A bodysuit and tights is the most common dancewear for class. Depending on the genre you may also need a skirt, shorts or leggings.
Shoes – The type of shoes will depend on the kind of dance class you are taking, as well as dance studio preferences. If possible, check your registration package for dress code requirements or speak to your studio to get a good idea of what you need.
Accessories – Make sure you have the right accessories for class. A dance bag makes it easy getting to and from class with all of your necessities in one place. You will also need some hair elastics and pins to make sure you can tie your hair back or make a ballet bun.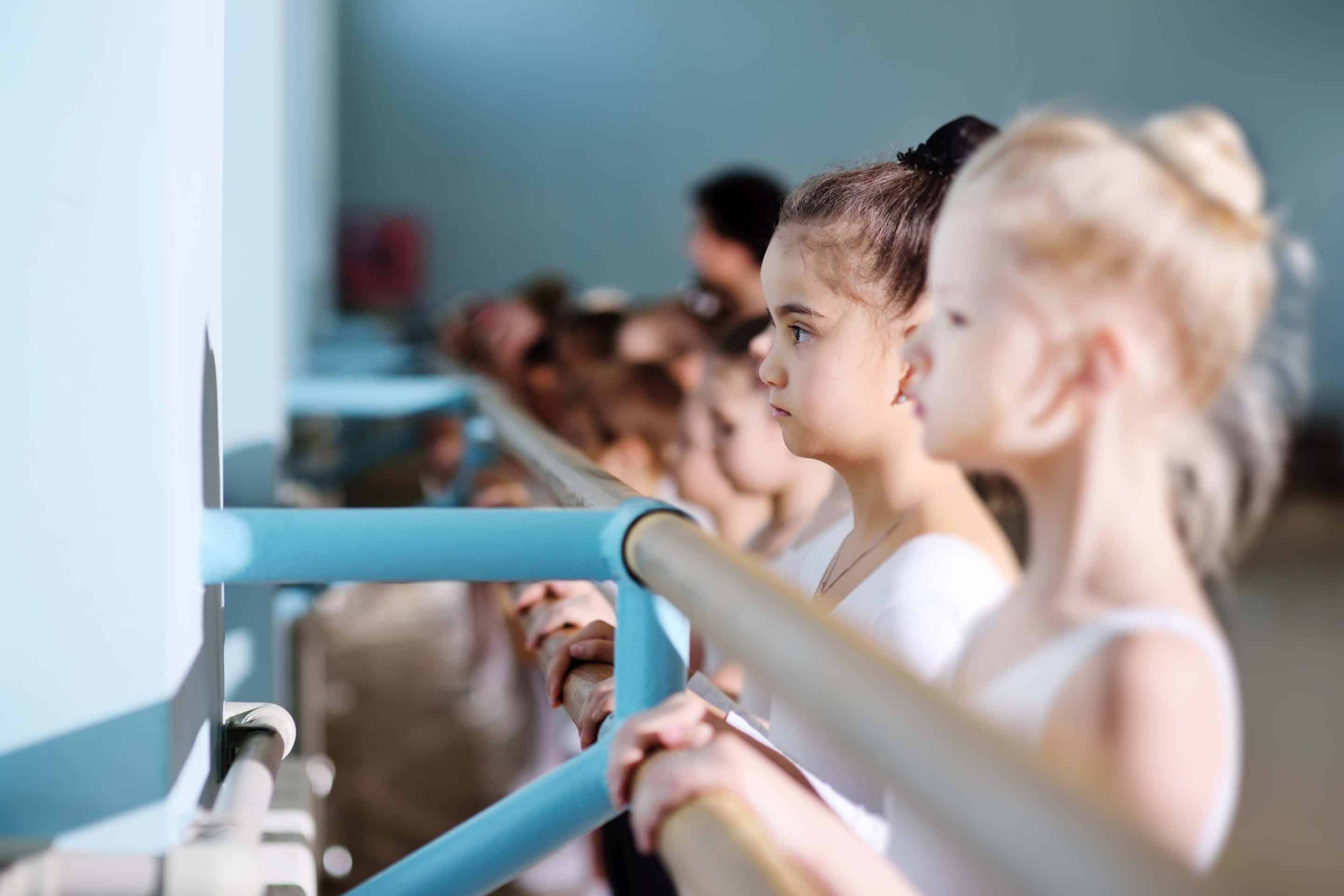 Most dance studios will provide you with a dress code upon registration. It will help you navigate which styles and colours of shoes and dancewear you or your little one will require for class. If you have questions, never hesitate to contact us! We are always here to assist you with any questions you may have. Our priority is to make the shopping process quick, simple and fun!