Teacher Spotlight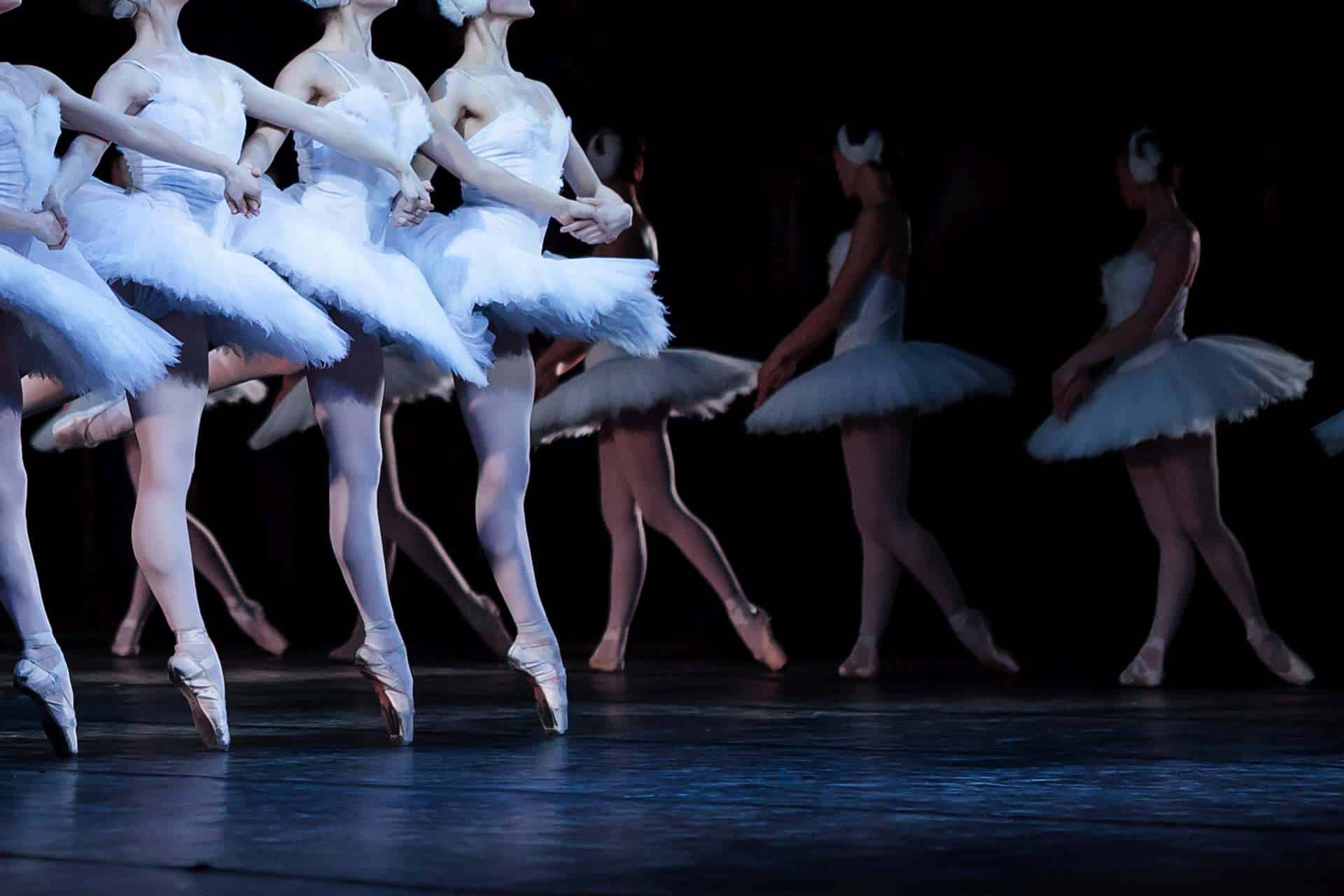 Kate Kaupus is a valued staff member here at Bodythings as well as an experienced ballerina and ballet teacher! We sat down with her to chat about her career and she shared some valuable advice for dancers.
Bodythings: What genres of dance do you teach?
Bodythings: How many years of dance training do you have and how many years have you been teaching?
Kate: I trained at International School of Ballet, the School of Alberta Ballet and the National Ballet School of Canada. Once I completed my training, I was offered a contract at Ballet Tucson in Tucson, Arizona and I danced there for three seasons.
I began teaching at International School of Ballet and Jeunesse Classique Ballet in 2005 and continued teaching there into my last phase of training. I would also often guest teach and coach throughout my professional career. Once I retired from dancing, I shifted my focus towards passing my knowledge on to future generations. I taught at International School of Ballet, Decidedly Jazz Danceworks and Infinite Creations while I completed my two year Certificate in Ballet Teaching Studies through the Royal Academy of Dance. I officially became an RAD certified teacher in 2017, and now I teach Solely at Infinite Creations and am responsible for the ballet program there.
Bodythings: What are you favorite genres of dance to watch and to teach?
Kate: Obviously I love to watch and dance ballet! My other favorite to watch is hip hop. I am fascinated because its very far from what I do an I would love to learn. 
Bodythings: Can you share some advice for dancers as they prepare for a new season in the fall?
Kate: Each season is a new opportunity to reinvent yourself. Listen to your teachers, train your body and mind in a balanced way, and make sure you're taking ballet for technique!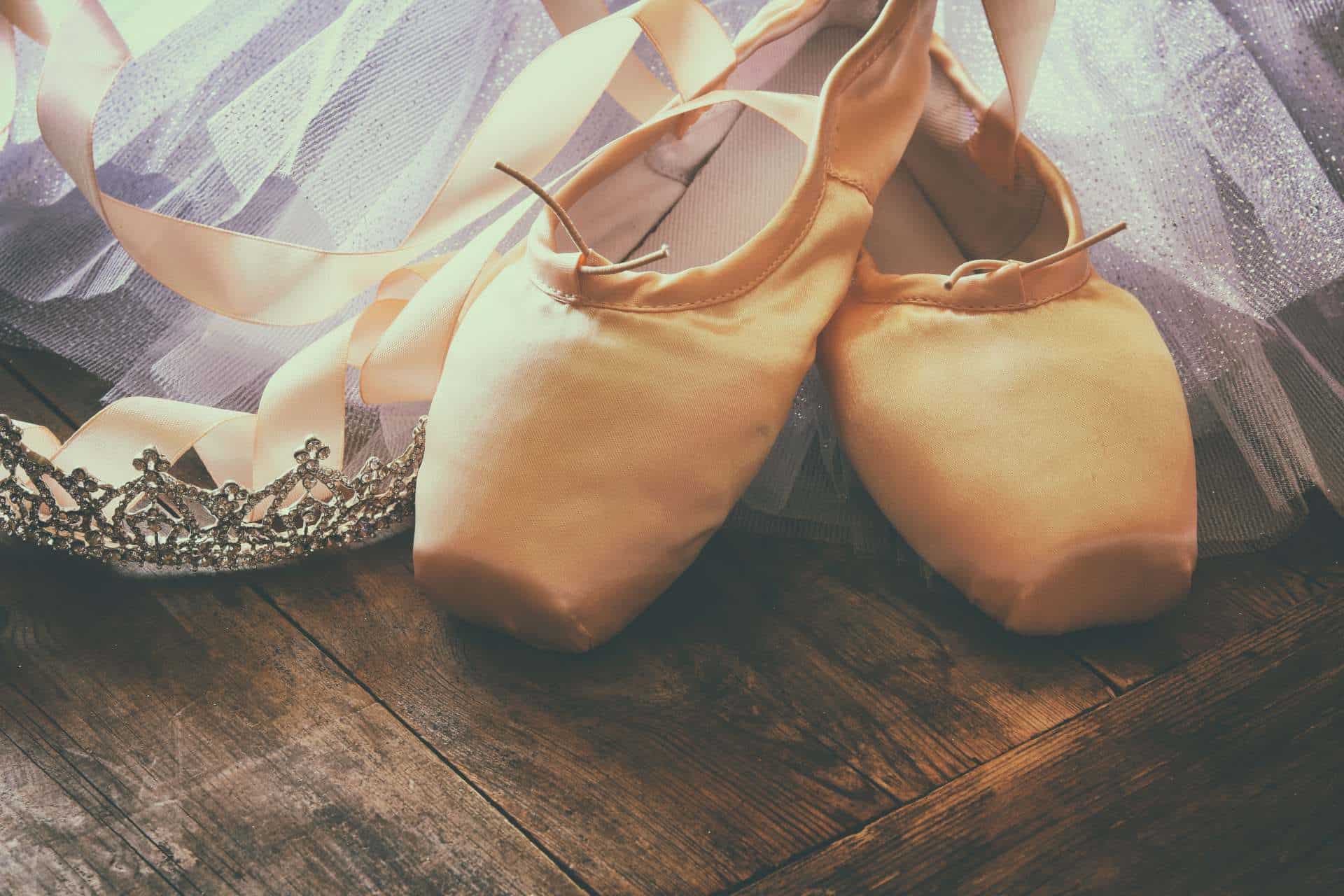 Bodythings: What tools or accessories do you recommend for dancers to help with self-care and recovery?
Bodythings: Can you suggest some ways to stay in shape over summer break?
Kate: It's crucial to give your body time to rest, but summer can be long! If you're not attending a summer dance intensive, try and take advantage of the drop in/open classes that studios run through out the summer to get some dancing in. Yoga and Pilates classes are great options as well, as they help build and maintain strength while also working on flexibility and they are a great compliment to dance training. There are other great ways to keep moving in the summer while enjoying the outdoors, such as swimming, bike riding and running. Keep up the stretching over the summer, but only when your muscles have been warmed up.
Bodythings: Can you share a standout moment in your career?
Kate: My first stand out moment is when I was accepted into the year round program at the National Ballet School of Canada. It was tough to move away from my family at age 12, but completely worth it! My other stand out moment would be signing a professional contract to be able to live my dream as a ballerina.
Bodythings: What is your favorite ballet?